WELCOME!
We are big believers in the value of a well-traveled life, yet after taking a look around, we couldn't seem to find a family travel magazine that appealed to us. We created Twist to satisfy our need for a publication that rises above the online clutter of tutorials, listicles and sound bites. We wanted a publication that reminded us why we travel, not just where to travel, that spoke to our sense of adventure, that represented our collective passions.
Why Twist Travel Magazine?
Twist Travel Magazine is all about designing a travel-inspired life. This is a travel magazine to help you get where you want to go, in a realistic and fun way! But we go beyond travel: we're infusing our magazine with additional lifestyle-related content because as much as we LOVE to travel, there's this thing called LIFE that happens in-between packing and unpacking.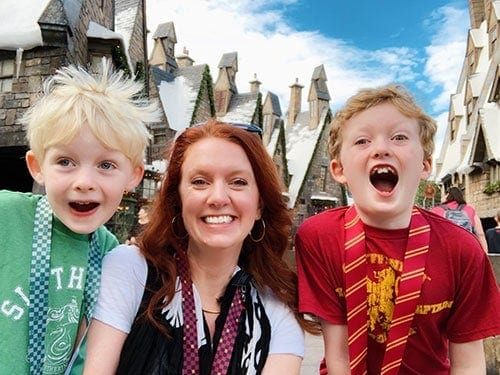 What is family travel?
We know that family travel looks different for every family, which is why our focus extends beyond the traditional definition of the word. And yes, Twist is kid-friendly, but we understand that women also travel solo, for work, with friends, and with their partners. We love kids, but sometimes we don't mind if they stay home from time to time.
In every issue of Twist, and every article we publish, we strive to produce the quality of ontent we want to read. So welcome to something different, something unexpected, something that puts family travel on its edge and gives it a spin.
Welcome to Twist.
What you can expect from us
Twist Travel Magazine is a collaborative digital magazine and website created by lifestyle and family travel writers, bloggers and influencers. Together we are compiling some of the best travel stories and experiences for families and putting them all in one place. The content is rich in travel, providing readers with the essential information they need to plan their next city break, a luxury vacation or wild expedition. We also sprinkle in everyday lifestyle tips to bring travels into the home between adventures!
The Digital Issue
We carefully craft each digital issue article to include at least four feature stories, a spotlight on a specific destination, and a column entitled "she gets around" where we feature a special traveling woman and her recent travels. Our unique hotel picks section is where we show off some of the best accommodations from across the globe. We also want to bring the world back home, so we include recipes and lifestyle stories that appeal to our readers as well as seasonal favorites that help to set the style and mood of the current issue.
The world is waiting. Isn't it time you became a Twist Traveler?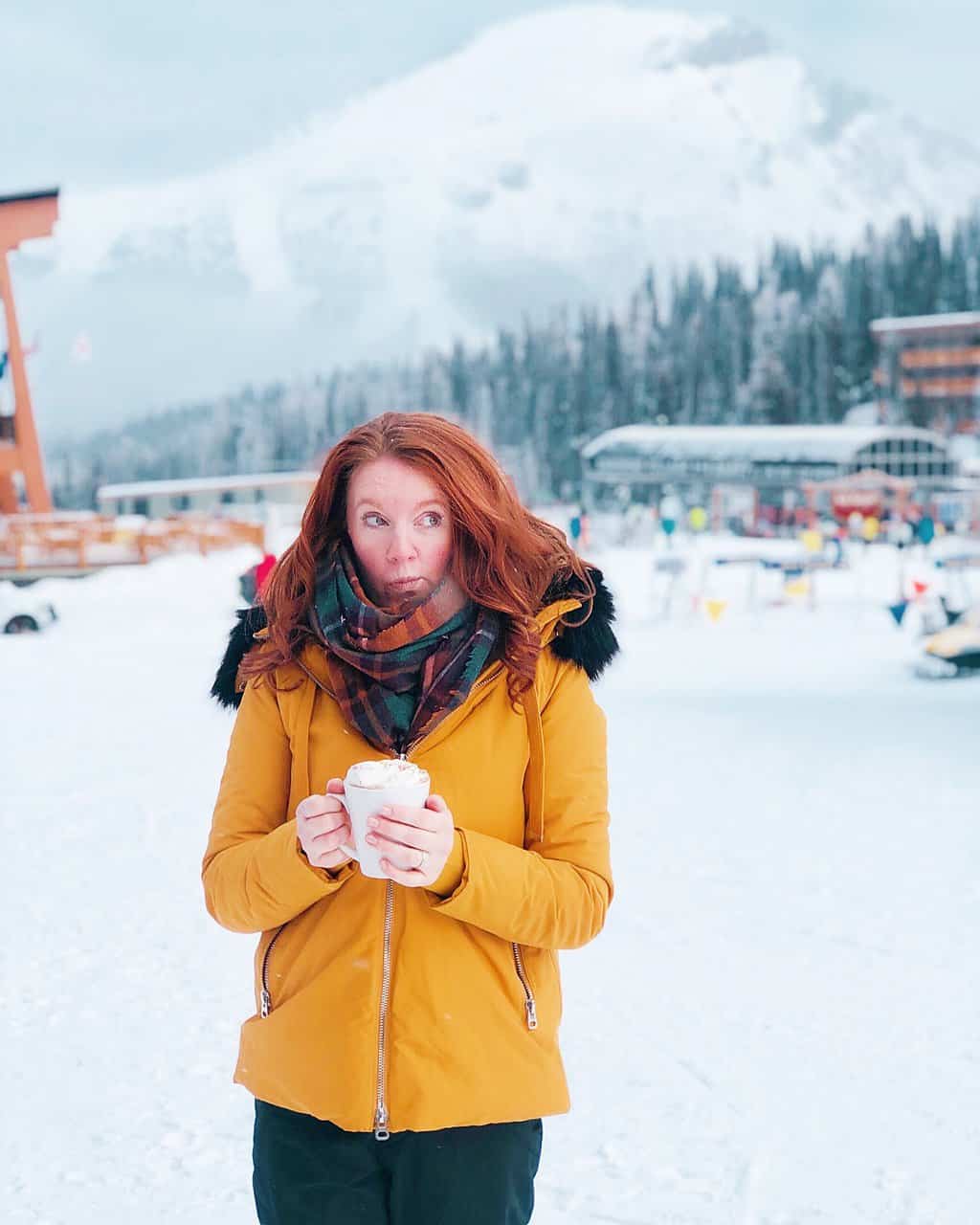 Meet our team
Keryn Means, Publisher and Editor-In-Chief
Keryn is a freelance writer and digital influencer living outside of Washington, DC. Her work has been featured in Travel Age West magazine, Thrillist.com, ParentMap Magazine, Travelocity.com, TravelMindset.com, and many more print and digital publications looking for quality, well-researched content.
Keryn launched Walking On Media, LLC as the parent company to Twist Travel magazine (formerly Walking On Travels), DC Travel Magazine and PCH Travel Magazine, as well as digital influencer projects where Keryn works with destinations and brands to create an authentic message that resonates with millennial and Gen X travelers, especially moms who don't want to let go of their travel dreams.
Most days you can find Keryn dragging the three men in her life across the globe or writing on her award-winning travel websites- Twist Travel Magazine, DCTravelMag.com and PCHTravelMag.com, a site that gives hope to today's active parent who doesn't see kids as a roadblock to travel, but an excuse to get out the door and explore. Keryn has laughed at the naysayers by bringing her boys to far off lands like China, Hong Kong, Japan, Hawaii, back and forth across the USA, Mexico, Canada, South America and Europe.
Keryn loves to encourage families to take that first step out the door, the hardest step of all.
Tawny Clark, Editor and Social Media Manager
Tawny Clark has always been an explorer at heart. From teaching English in South Korea and getting engaged at the Taj Mahal, to tying the knot in a Bavarian-theme town in the PNW and toting her two babies around the globe, travel is frequently on her mind.
While she got her start as one half of the blogging duo at Captain and Clark, her professional work can be found on BBC Travel, National Geographic, Expedia, and USA Today among other publications.
Since adding two small children to the fray, Tawny's wanderlust has only grown. She's made it her personal mission to prove that traveling with babies and toddlers is not only possible, but fun.
Katja Gaskell, European Editor
Katja Gaskell is a travel writer who now lives in her home country of London, U.K. after 12 years of living abroad in Australia, India, and Mexico. She's the co-founder of globetotting.com and is a firm believer that you can – and should! – take your kids everywhere.
Katja has written across a range of titles for Lonely Planet guidebooks, tested luxury hotels for Mr & Mrs Smith and has contributed to publications including BBC Food, Hotelier International and The Australian.
Claudia Laroye, Contributing Editor
Claudia Laroye is an author, travel writer and editor based in Vancouver, Canada. An avid and curious traveler, Claudia has written about adventure, family, sustainable and luxury travel experiences for local and national publications since 2010.
Claudia is is the founder of Claudia Travels, and has contributed to digital and print travel publications, including AFAR, Canadian Geographic, Lonely Planet, Fodor's, Matador, NUVO, TIME and Zoomer Magazine. Her book, A Gelato a Day: true tales of family travel, was published in fall 2022.