About US National Parks
US National Parks are some of the most beautiful places in America, offering the public a chance to see wildlife in their natural habitat, unique hikes, exciting rock formations, rivers, oceans and lakes to traverse and expore. For some of the best national parks in the USA, you will need to do your research, but trust us, ever step in a national park is an adventure worth repeating.
United States National Parks
Joshua Tree
National Park
Arches
National Park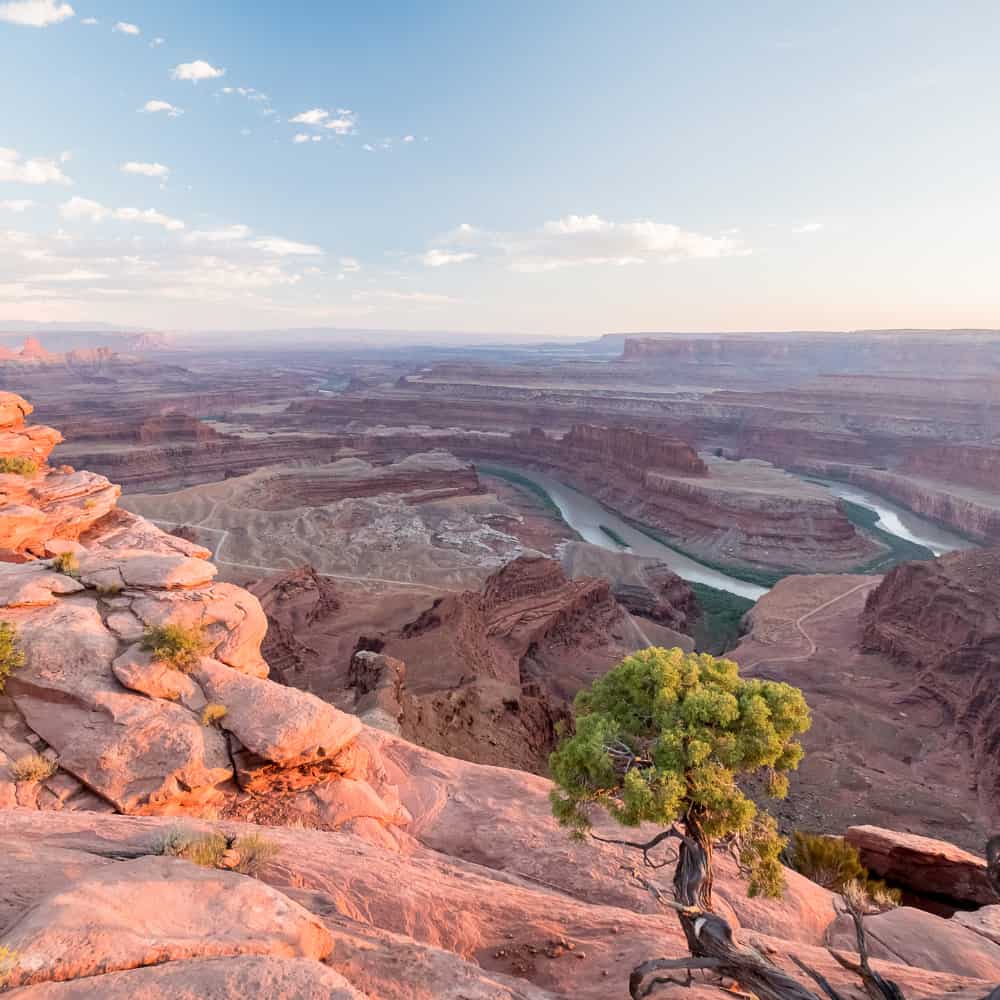 Canyonlands
National Park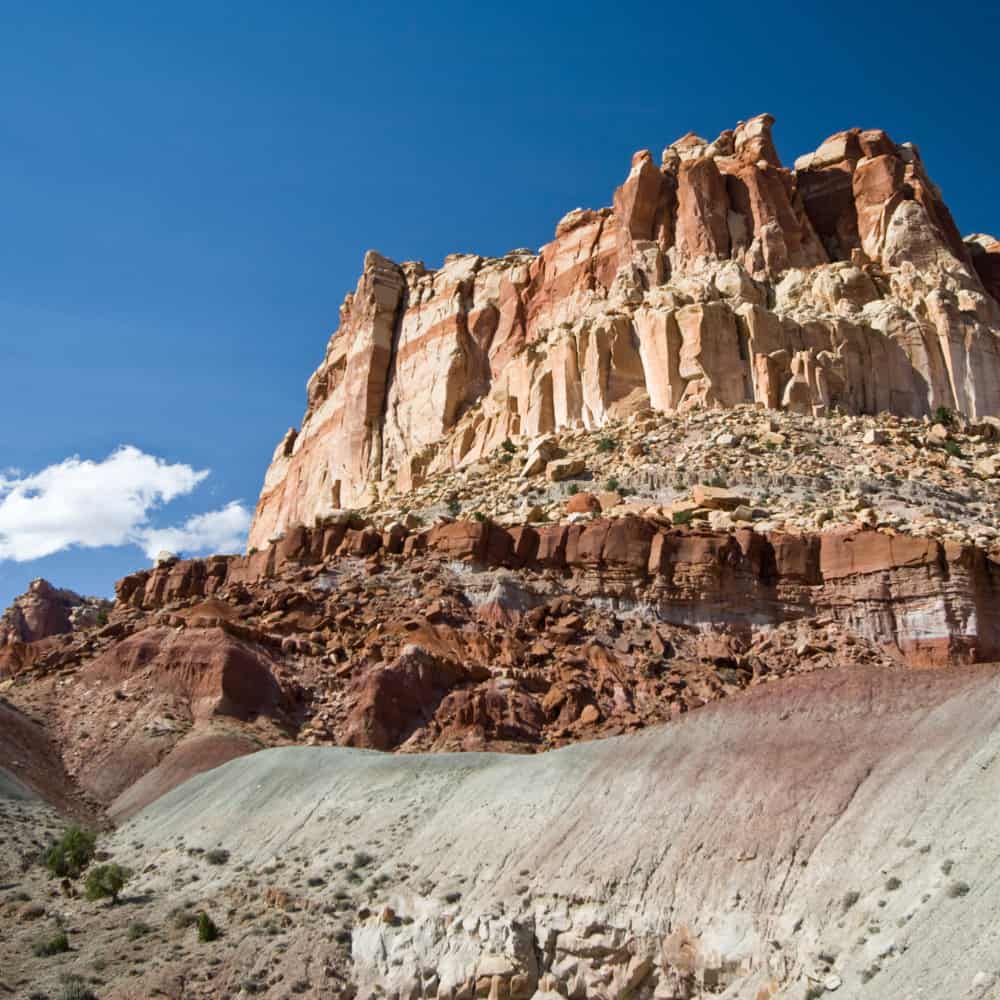 Capitol Reef
National Park
National Park Essentials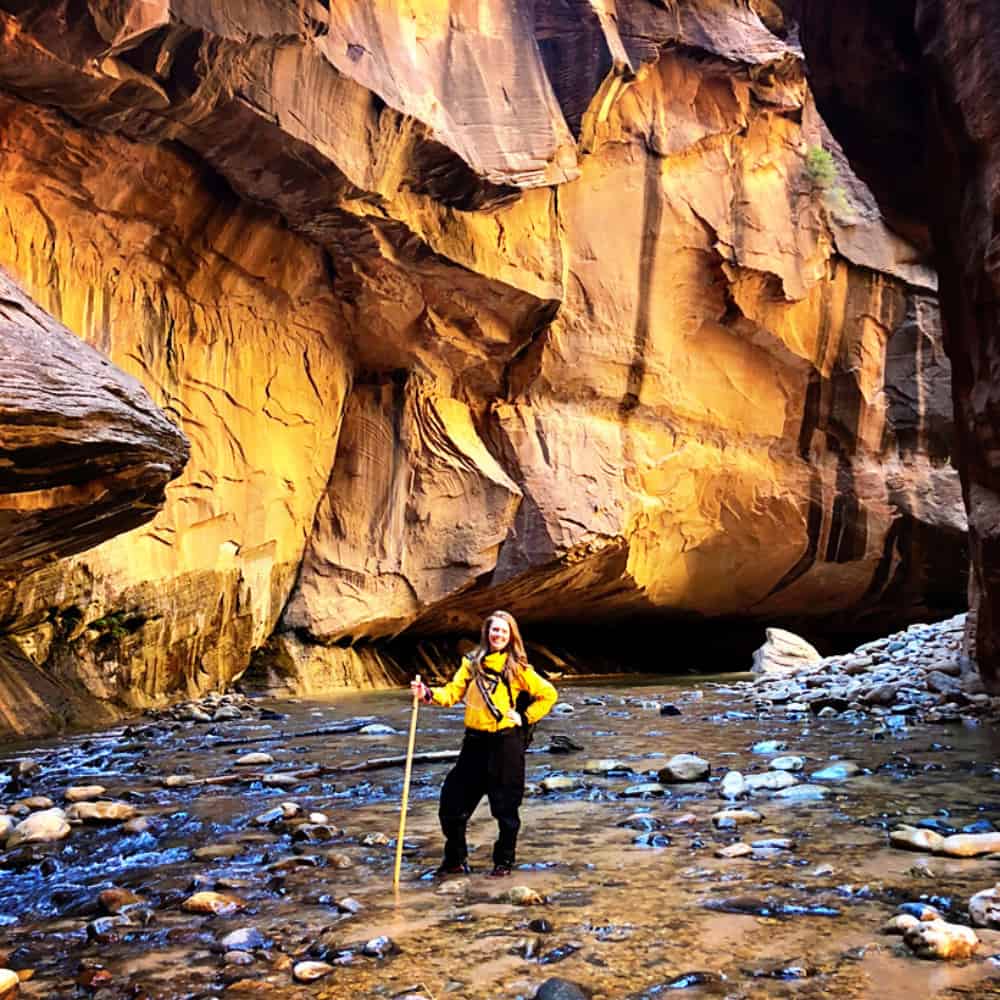 National Park
Packing Guide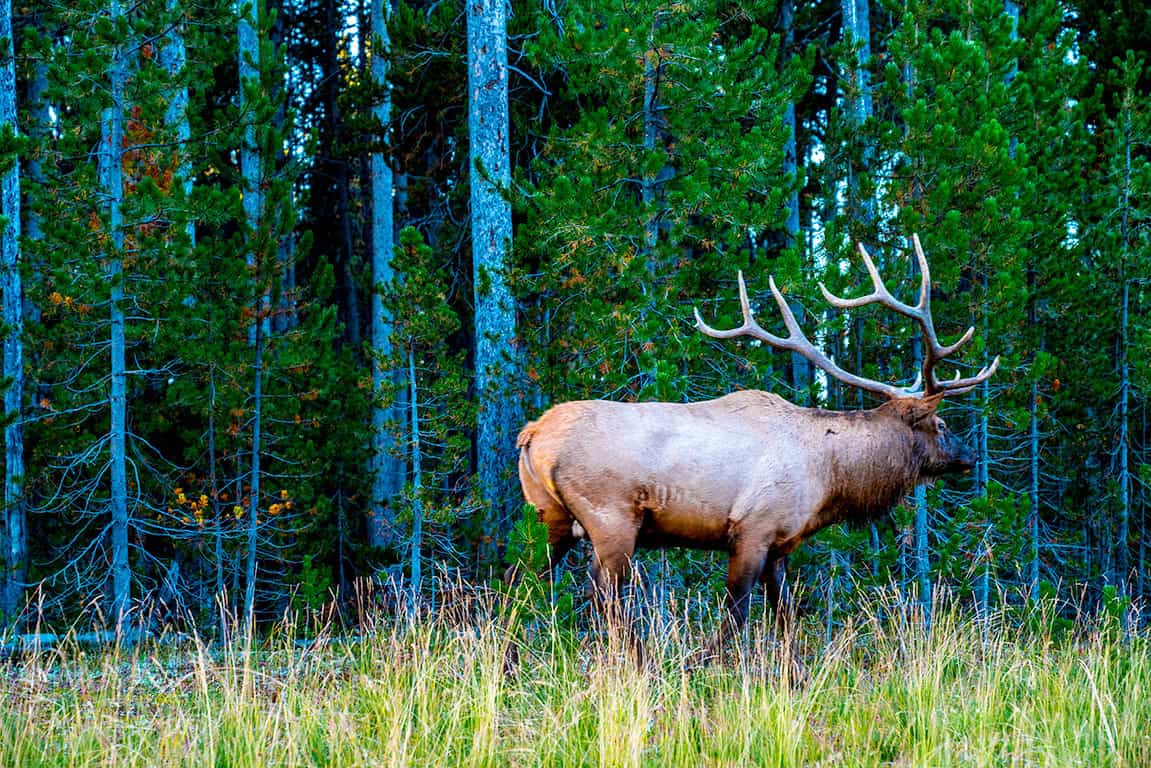 US National Parks FAQ
What is a national park?
A national park is a protected area of land and/or water managed by the National Park Service (NPS) in the United States. National parks are established by an act of Congress to preserve natural, cultural, and historical resources for the enjoyment of present and future generations.
How many national parks are there in the United States?
As of 2021, there are 63 national parks in the United States.
What is the oldest national park in the United States?
Yellowstone National Park is the oldest national park in the United States and was established in established in 1872 by President Ulysses S. Grant.
Do I need to pay to enter a national park?
Most national parks charge an entrance fee, but there are a handful of national parks that are always free, including:
Biscayne National Park (Florida)
Congaree National Park (South Carolina)
Cuyahoga Valley National Park
Great Basin National Park (Ohio)
Great Smoky Mountains National Park (Tennessee and North Carolina)
Kenai Fjords National Park (Alaska)
New River Gorge National Park (West Virginia)
North Cascades National Park (Washington)
Redwood National Park (California)
Every year there are entrance fee free days when entrance fees are waived. You can also get a free or discounted pass for seniors, military personnel, and people with disabilities. Check out the national park website for more details.
What activities can I do in a national park?
Most parks offer hiking, camping, wildlife viewing, fishing, boating, and scenic drives. If you pop into the visitors center, you can find out about educational programs, ranger-led tours, and other opportunities.
If the park you are visiting is on the water, or has a river or lake running through it, make sure you check out aquatic activities that you can enjoy, like canoeing, kayaking, SUPing, and wildlife tours that take you on the water to see birds, fish, and sometimes even alligators and manatee.
Can I bring my pet to a national park?
Pets are allowed in most national parks, but there are restrictions.
Pets must be leashed at all times
Pets are not allowed on trails, in buildings, or in certain areas of the park.
As always, check the specific park's rules before bringing your pet.
Can I camp in a national park?
Yes, most national parks have campgrounds for visitors. You should always make a reservation to camp in a national park, especially during peak season.
Can I bring my own food and water into a national park?
Yes, you are allowed to bring your own food and water into national parks. However, some parks may have restrictions on open fires or cooking in certain areas, so it is important to check the park's rules before planning a camping or picnic trip. You must also ALWAYS dispose of your trash and protect your food from wildlife properly.
What should I do if I see wildlife in a national park?
You should always keep a safe distance from wildlife (at least 100 feet) and never feed them. It is important to respect their natural habitat and behavior, and to never approach or try to touch wildlife. If you see an injured or distressed animal, report it to a park ranger.
Never, EVER get near a baby animal, as their mother is probably close by and will attack. Just because bears, bison, elk, foxes, deer, etc. are cute, does not mean they will not turn on your in a second. People have died in parks because they were not cautious in national parks.
Can I fly a drone in a national park?
Sadly, no you can not fly a drone in a national park. It is disruptive to the wildlife and visitors. No one wants to hear the constant hum of mosquitos as tons of drones fly around.
If you do fly your drone in a national park, you can be be fined $5000 and spend up to six months in jail. No drone shot is worth that, or the harm it can cause to the birdlife and animals in the park.
Can I bring firearms into a national park?
Firearms are allowed in national parks, but they must be stored properly and used only for lawful purposes. Visitors should always be aware of the park's rules and regulations regarding firearms. So, don't bring a gun to a national park. You will never need to use it!
What should I do if I see someone breaking park rules or damaging park resources?
Visitors should report any illegal or harmful activity they witness in a national park to a park ranger or other law enforcement official. It is important to help protect the natural and cultural resources, as may of the landscapes are fragile and harm to the native eco-system can disrupt the wildlife.