Times have changed. Parents no longer have to think of how to entertain their kids for hours at a time during road trips.
There's no need to pack a suitcase of toys and books for a plane ride either.
All you need is a Kindle Fire Kids Edition tablet, the best tablet for toddlers, to get you through takeoff and landing, long road trips, and endless hours of travel.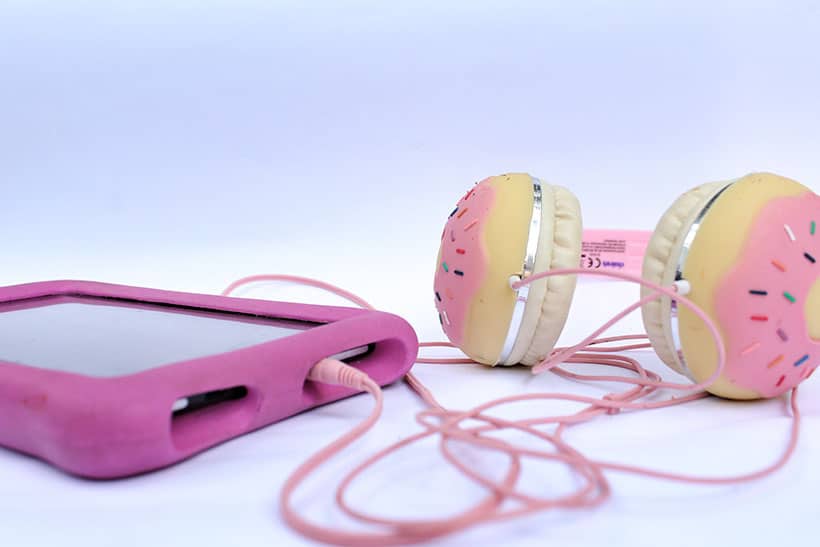 Why Get Amazon Kindle Fire Kids?
Everyone should use screen time in moderation, but a lot can also be learned from a young age from educational apps for toddlers and Kindle games you can download onto your Amazon Kindle for kids device.
Best of all, many of these are available on the iPad and iPhone, if you don't have your Kindle on hand.
Education Kindle Games
My boys and I have been playing puzzle apps for kids, ABC games, phonics games and other educational toddler game apps on my Kindle Fire since it first came out. We've seen great apps come and go on the kids Kindle Fire too.
Kindle Games Just for Fun
Most of the goofy Kindle Fire games we get are free apps. I did like to pick up the best learning apps for toddlers and preschoolers every now and then, or upgrade to full versions of the learning games.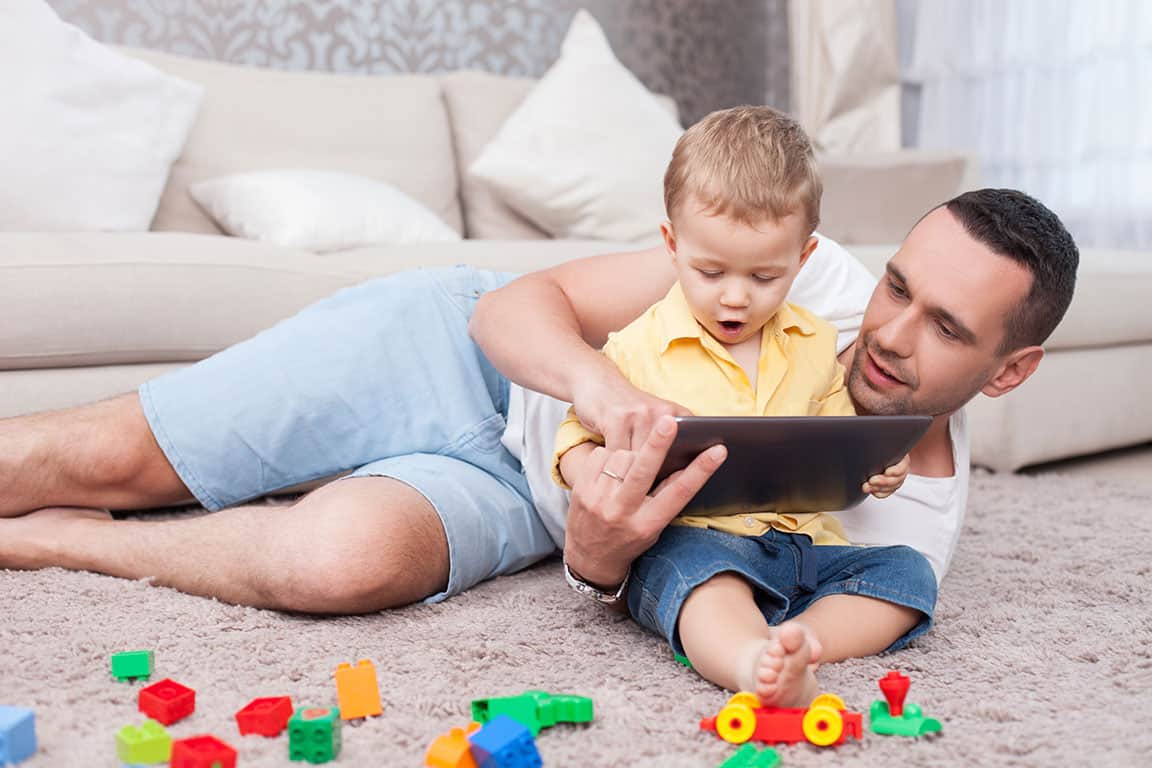 Kid tested and parent approved
My oldest son has tested more than his fair share of Kindle Fire apps and games over the years (at age 11, that's a lot of Amazon Fire kids apps!). In fact, I've had to add a microSD card to expand storage.
From fun games to free audiobooks on my Amazon Prime account through Amazon Kids, we always had something to keep him, and then his little brother busy.
Free vs. Paid Version of Apps and Games
Testing out the free version of an app can save you a lot of cash. Make sure your kid likes the app before you go all in. Try to only invest in games the whole family can enjoy, or at least your kids can use for several year. I'm not saying your preschool math games will work for someone in high school, but LEGO video games turned into LEGO apps sure would.
Understanding the Kindle Kids Tablet
The Amazon Fire tablet is an Android tablet. If you have an android phone, check the Amazon.com app store to see if you can download the best apps for toddlers your kids will love and put them on your tablet.
There are loads of apps that will teach letter sounds, subtraction, shapes and other essentials for kiddos in a fun way.
iPhone Apps on the Kindle Fire
If you have an iPhone, have no fear: many companies make their games for both Android and iOS. Many of the Kindle apps are available for your toddler's tablet, whether you have a Kindle Fire for travel or use an iPad for homeschool lessons and activities.

MUST-HAVES KINDLE FIRE APPS FOR PARENTS
Parental Controls
Learn how to set up your parental controls on your Kindle Fire and lock anything you don't want your kids to do without your consent.
The easiest way to do this to to turn off the Wi-Fi, but sometimes you forget.
Accidental Purchases
Without thinking, I handed my Kindle to my oldest one day. I was pregnant and desperately needed to lay down. He managed to spend over $30 on TV shows he wanted to watch right away. This was when he was barely three years old.
He had no idea what he was doing. He just kept hitting buttons until it allowed him to see the show he wanted to watch. Mind you, all of this happened while I was right next to him.
I am now the proud owner of Season 1 of Lunar Jim and Super Why.
Kindle Free Time

App

Now that my boys are older, setting time limits has become even more important. If you have a tech-loving kid you need to become familiar with the Kindle Free Time app.
Apps built into the Kindle Fire
This comes built in as a Kindle Fire for Kids app already, so if you are looking to buy a Kindle for toddlers, get the Kindle kids version.
Setting up profiles for your kids
You can set up profiles for each of your children to give them access to specific things on your tablet, or even their own Fire 7 tablet (or if you really love them, the Fire HD 10 Kids Edition, which also comes with a kid-proof case). You can also set the time they are allowed to play each game.
No unauthorized app purchases
If you hand your child a Kindle with Free Time already activated, they won't be able to access your content unless you enter a password.
Separate accounts on the same tablet
In fact, you have a totally separate account on the tablet, giving your kids freedom to access the Kindle apps for kids that you allow on their own account and login.
Shutting off web access on a Kindle
I even shut off web access so my boys can't go wandering into content I don't want them to see. That in-purchase app block sure is handy too for unauthorized purchases made by a 3 year old.
Click HERE for the best price on a Kindle Fire Kids device

Best Kindle Fire App for Kids
We all love the Kindle Fire Kid apps, but which are the best toddler apps when your children aren't in school yet?
Games for Babies and Toddlers
I continue to marvel at the number of educational games and the best Amazon fire games for 5 year olds and under that are hitting the market.
Free Games
There are loads of free toddler game apps; some are just sounds and pictures, while others are puzzles even a two year old can enjoy.
Check out these Amazon Fire apps for kids and let us know what you think.
Educational

Games
Dr. Panda's Airport
The Dr. Panda Airport game makes it easy to prepare your children and get them excited for air travel.
App that teaches kids how to travel
Go through security, get passengers to their gate and even clean the plane before take off.
Let's just say flying with babies and toddlers is way more joyful after he or she plays one of the best free apps for toddlers.
App details
Created by: TribePlay
Other games in series: Dr. Panda's Home, Dr. Panda's Veggie Patch, Dr. Panda's Toy Cars, and more.
Available: Kindle Fire
Pepi Bath
Your child can choose a boy or a girl character when they play Pepi Bath. Help your character through the various tasks that all center around getting clean- taking a bath, washing your clothes, brushing your teeth, and even using the toilet.
Free game with paid upgrades
This is a free Kindle for kids app with upgrades available.
APP DETAILS
Other games in series: Pepi Tree (I do not recommend Pepi Doctor. It is a bit intense for smaller children- for instance, giving a shot to an abscessed tooth!)
Created by: PepiPlay
Available: Kindle Fire, iPhone
Daniel Tiger's Neighborhood: Play at home with Daniel
If you grew up on Mr. Rogers and your kids now love Daniel Tiger's Neighborhood, this is the best baby Kindle app for you to download.
PBS preschool game
Let your child take control of their favorite PBS character as they take Daniel Tiger through playtime, bedtime and even bathroom time.
APP DETAILS
Created by: PBS Kids
Other games in series: Daniel Tiger's Day & Night ($2.99)
Available: Kindle Fire, iPhone
If you have kids obsessed with Sesame Street, make sure you check out Elmo Loves 123.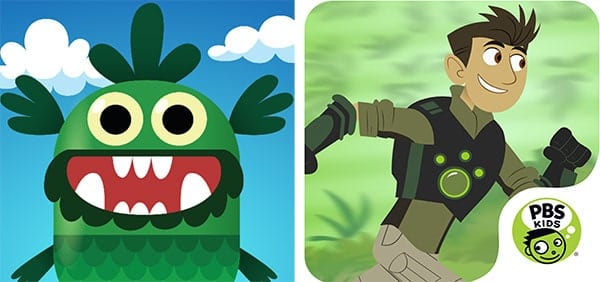 Teach Your Monster to Read
Build a monster and teach it how to read- what could be more fun? The Teach Your Monster to Read app brings learning and play into one space filled with fun. It's one of the best learning apps for toddlers on the Amazon Fire too.
Expected game play
Your child will work their way through three games- First Steps, Fun With Words and Champion Reader- that teach everything from matching letters and sounds to enjoying stories together.
APP DETAILS
Created by: Teach Monster Games Ltd
Available: Kindle Fire, iPhone
Wild Kratts Rescue Run
Play Wild Kratts Rescue Run as Chris, Martin or Aviva, using different creature powers to rescue animals, solve problems and learn about the South American Rainforest, Australian Outback, and snowy North American forest.
Adjustments by child's age
Adjust the runner speed on this Kindle Kids app depending on your child's age as they tackle 24 replayable levels containing three Villain challenges.
APP DETAILS
Created by: PBS Kids
Available: Kindle Fire, iPhone

Monkey Preschool Lunchbox
I first got this on my iPhone, but when it came out as a Kindle Fire for Kids app I knew we had to have it.
Meet the game characters
A silly monkey brings your child through easy drills that teach colors, counting, matching and even gives them small puzzles to put together.
App Reward System
Stickers are awarded after a set number of games, making it even more fun for your child to keep going. Needless to say, this is still one of the best Kindle games for kids, and I keep it on my phone for the toddlers in my life.
APP DETAILS
Created by: THUP Games
Other games in series: Monkey Word School, Monkey Math School, Monkey Preschool Fix-It
Available: Kindle Fire, iPhone
Trains, Planes and Sea Vehicles- Puzzles for Toddlers
If your little one loves puzzles then Trains, Planes and Sea Vehicles is one of the best Amazon Freetime apps for 2 year olds (and up).
How to play the game
Build trains and other vehicles together or let your child figure it out on their own.
Reward system in the app
The best part? When you complete a puzzle balloons fly up from the bottom and you can pop every single one of them!
APP DETAILS
Created by: Pixel Envision
Available: Kindle Fire
Shape Builder – Learning Puzzle Game
Shape Builder is a great beginner puzzle app for kids that are just getting used to playing on a tablet. The vibrant colors make it easy to distinguish between pieces that need to fit within the fun shapes including letters, firemen and more.
Quick games for easy distraction
It's still one of my favorite Kindle apps for toddlers who need a quick distraction when traveling.
APP DETAILS
Created by: Darren Murtha Design
Available: Kindle Fire
Little Piano (Pro)
Although Little Piano is not technically a game, it is a portable piano that can distract your kids and give them a bit of musical fun.
Instruments Kids Can Play
Let them choose from eight instruments and twenty songs to learn from through the "Follow Me Play" Guide, or just let your little Beethoven make up a few tunes of his own.
APP DETAILS
Created by: playground
Available: Kindle Fire
GRAB THE best kid friendly tablet HERE
RATED G Kindle Fire Kids Apps for Little Kids
If you have kids like mine, then they won't just want to play educational games all day long.
Games Your Kids Want to Play
They will want racing games and games that connect to some of their favorite shows (think Pokeman on the Kindle Fire and others that will drive you insane) and of course, whatever other kids Kindle app their friends are playing at the moment.
When will kids make the switch?
It happens a lot younger than you think, so you better have the best kids apps for Kindle Fire ready and loaded.
Angry Birds
I have a love/hate relationship with Angry Birds. I only allowed my boys to play the Angry Birds games when we are on a plane when they were little.
It was their treat while up in the air.
Hand/eye coordination Skills
It does test their hand/eye coordination, and make them think about new ways to get those darn piggies, but it is also addictive.
My oldest would play all day if he could.
It's also one of the free toddler games on Android that we put on my husband's and can be found in the Kindle Fire kids apps library.
APP DETAILS
Created by: Rovio
Other games in the series: Angry Birds in Space, Star Wars, Rio, Seasons and more
Available: Kindle Fire, iPhone
Hot Donut
A donut with a purple cape and red gloves who thinks he is a superhero? What could be more fun?!
How to play the game
Catch fire flies for extra points, jump chasms and fly through the skies on your way to victory.
The simple one-touch controls make it easy for smaller kids to feel like their older siblings, without mom worrying about game violence.
APP DETAILS
Created by: GameNUG
Available: Kindle Fire
Get the best price on a Kindle Fire Kids HERE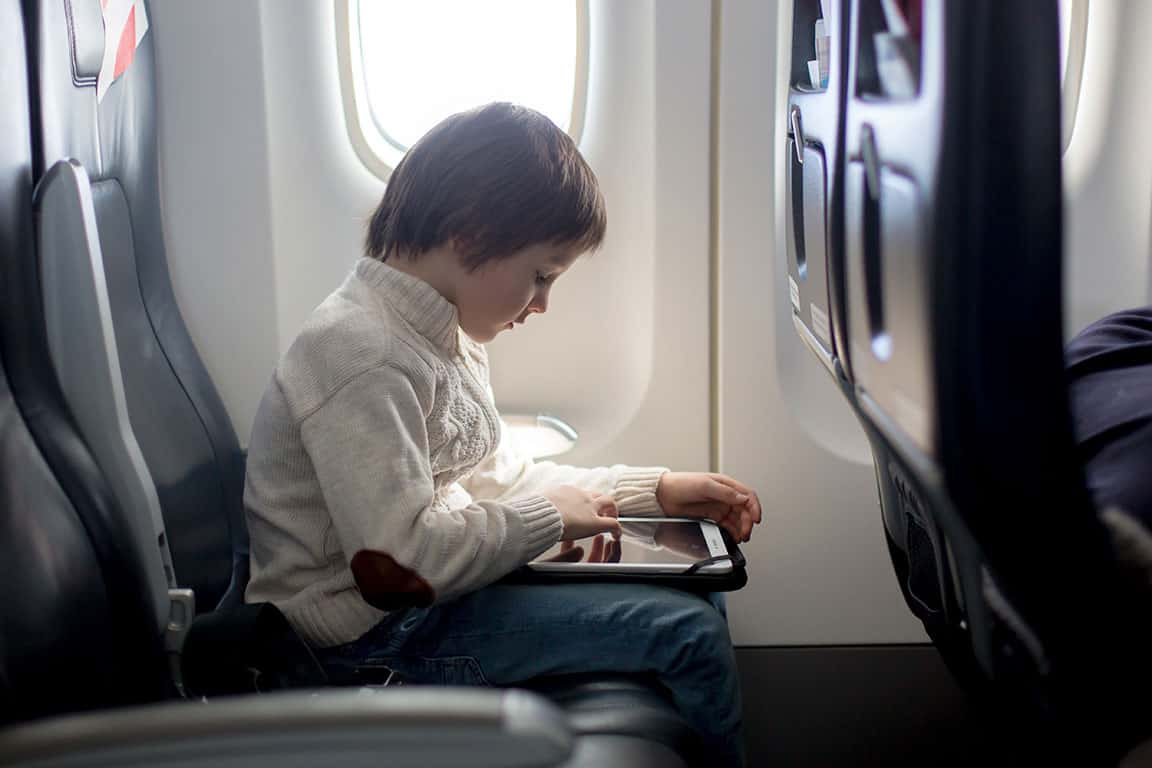 Where's My Perry
We've got a Phineas and Ferb addiction in our house that is going on 10+ years. The boys love it. I love it. Their dad loves it.
How to play the game
Where's My Perry brings you into the secret agent world of Perry the Platypus. Guide Perry through tubes to get him to headquarters to hear about his next mission.
Free vs. Paid Version of the App
These puzzles get harder the farther you go to keep those little brains problem solving as they go. Fifteen puzzles are included in the free version, while 140 puzzles are in the full version.
APP DETAILS
Created by: Disney
Other games in the series: Where's My Water (see below) and Where's My Valentine
Available: Kindle Fire
Where's My Water
Much like Where's My Perry, this physics-based game makes your child think about how to get water from one part of the screen down through the tubes that pump water to Swampy the Alligator's shower.
Watch out parents! This is a fun one that will suck you into the action.
APP DETAILS
Created by: Disney
Other games in the series: Where's My Water 2 and Where's My Valentine
Available: Kindle Fire
MinEcraft- Pocket Edition
Do your kids love Minecraft? Yeah, mine do too. Although my boys weren't ready for the full version of Minecraft, no matter how much they want to at ages 4 and 5, Minecraft Pocket Edition was an easy version to take on the road when we did feel like they could dip their toes in to play.
Minecraft light
As any parent will tell you, this is the game kids are playing (and have been for quite some time), and even many adult.
The pocket edition can satisfy that craving to play while you are on the road. Just remind your kids (and spouse) to turn it off every now and then.
APP DETAILS
Created by: Mojang
Available: Kindle Fire
What's your favorite Kindle Fire app for your kids?
Like it? Pin It For Later!