Hair is important to many of us when we travel. I mean really, photos are being taken left and right. There is no shame in admitting we want to look good. I know I do.
You will always find me traveling with hair styling tools when I know the weather conditions will be just right (zero humidity, heat, or chance of rain).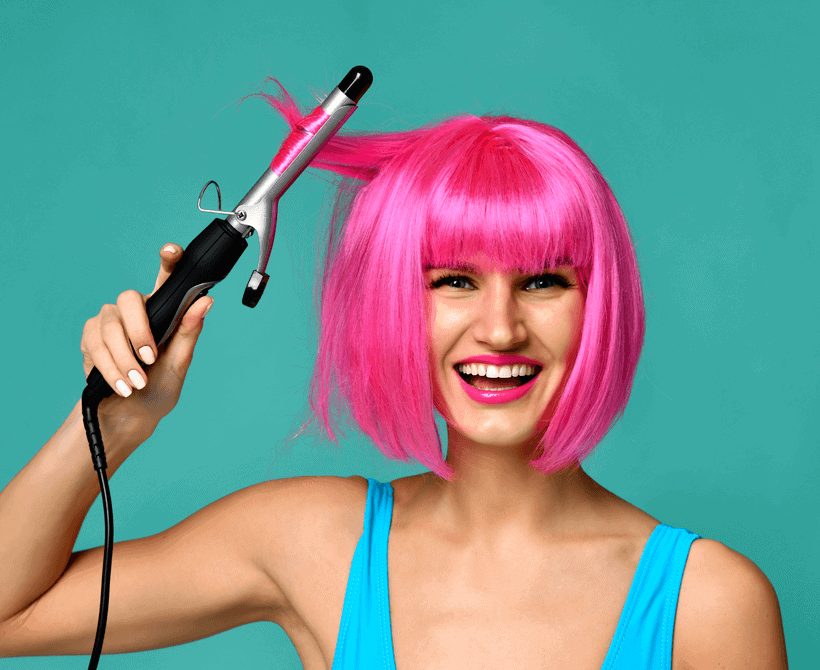 For my curly hair type, it's either the Arctic or a mall with temperature controls.
But in all seriousness, traveling with a good curling iron, straightener or hair dryer, especially while abroad can be tricky, and downright dangerous if you don't do your research.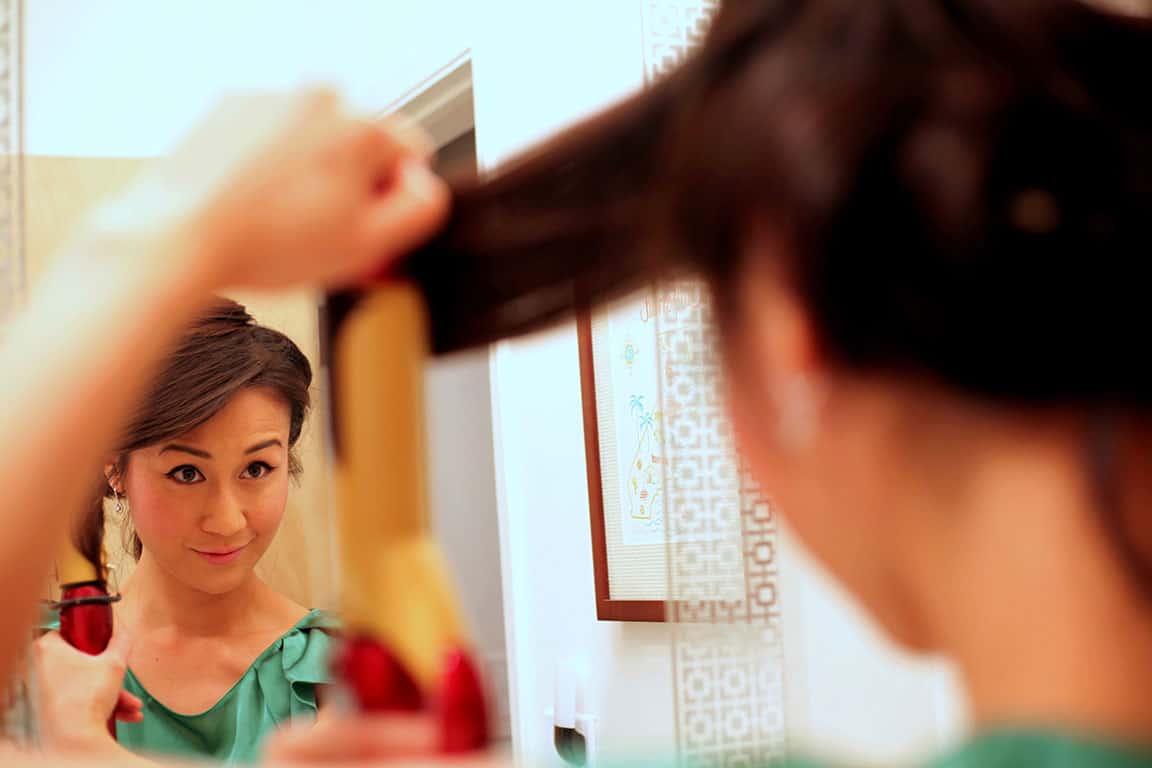 Traveling with Hair Styling Tools
I've made a lot of mistakes while traveling in Europe and Asia.
I once blew up a friend's hair dryer in Europe. She had graciously lent me her blow dryer. I have no idea what I did, but suddenly the outlet was sparking and her hair dryer was smoking.
Thankfully I survived unscathed, but with very wet hair as I hadn't gotten enough drying time.
I quietly put her hair dryer back and pretended I had no idea what happened. Oh yeah, I was that friend.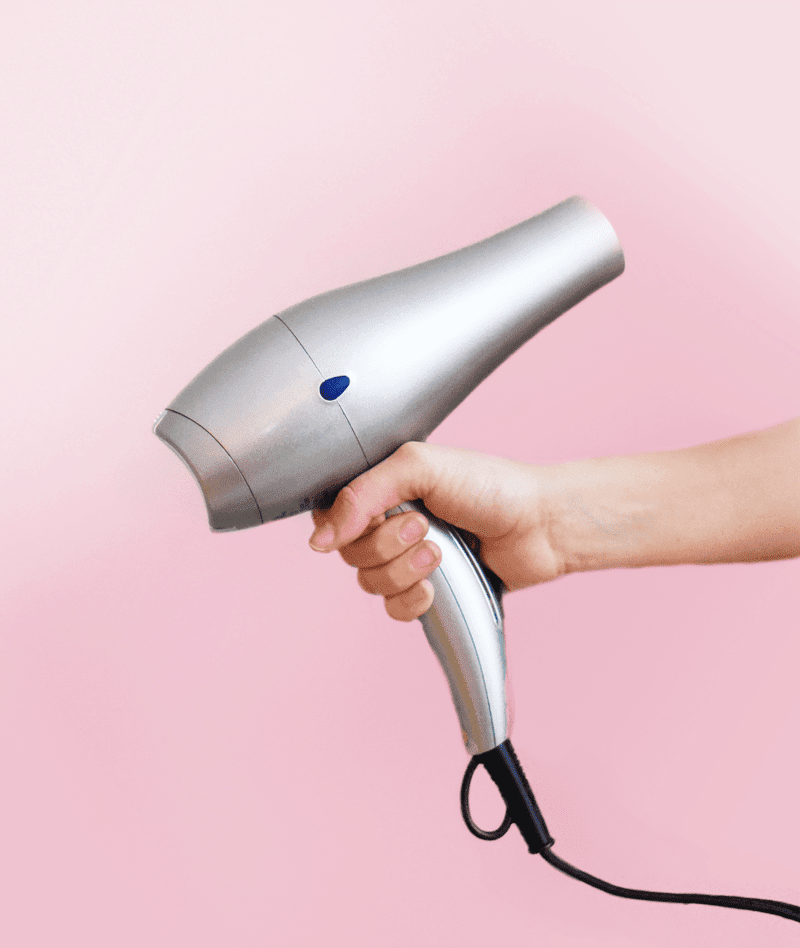 Later, I would learn that I hadn't grabbed her outlet convertor with the hair dryer, simple hair styling tools 101 when you travel. I had literally plugged a bare adapter into the wall, overloading the circuits.
Needless to say, my friend with short hair was not happy. You see, she couldn't throw her hair up in a ponytail like me for the remainder of our trip (don't worry, we're still friends).
Years later I would do the same thing in Asia. Stupidly, I grabbed an adapter for my curling iron, not even thinking about the voltage difference.
I plugged in my curling iron and within minutes it was smoking… from the wrong end. The plug was charred and that thing was in the trash as soon as it cooled down.
Many questions, and a lot of research later, here is what I have learned about traveling abroad with hair styling tools, and the questions YOU need to ask yourself.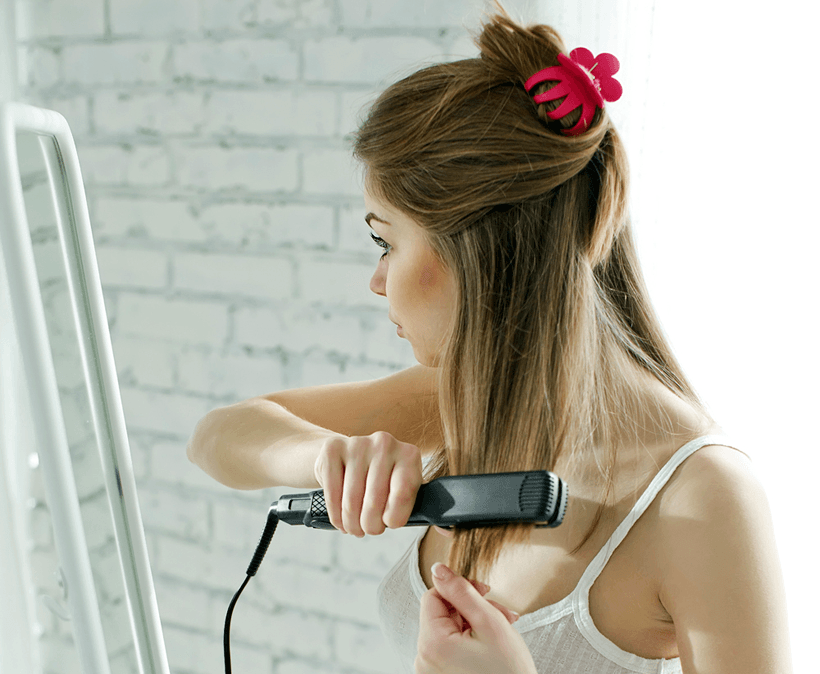 WHAT KIND OF DEVICE DO YOU HAVE?
The first thing you need to check on your hot tools is whether you have a dual Voltage (110-240v) or a single Voltage (110v) hair dryer, curling iron, straightener, razor or another device you plan to bring on your trip.
If you have a dual voltage hair styling device, you might be OK with just an adapter. Maybe.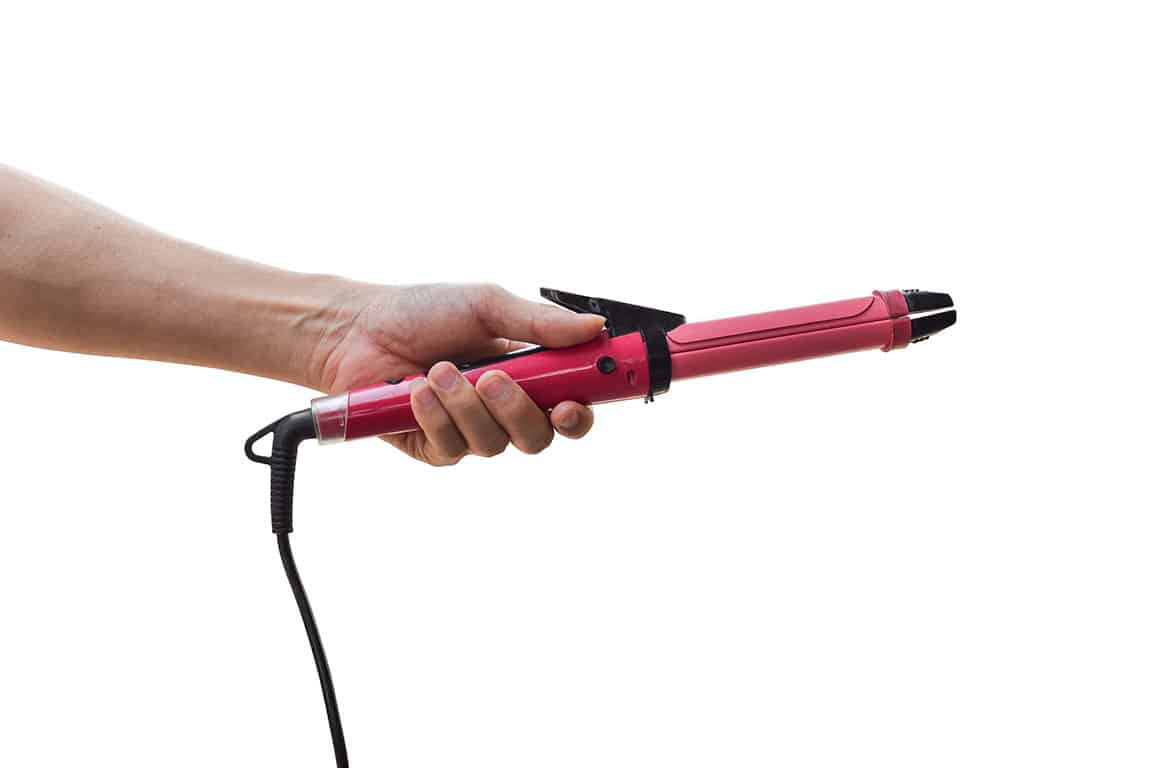 What does Dual Voltage mean?
Basically the U.S. and a number of other countries are on a different power strength than the rest of the world.
If you plug your hair dryer, straightening brush, flat iron or curling iron into a plug in a country with a different voltage you can short out your electronic.
You can also blow the outlet you just plugged your hair tool into, start small fires, get electrocuted, etc. As you can imagine, it's a pretty good idea to know what voltage the country you visit is using. Let's not start any fires, people.

WHAT COUNTRIES USE WHAT VOLTAGE?
110v in the U.S.A., Canada, Mexico, most Caribbean nations, some Asian countries, Central and South America*
240v Europe, some Asian countries, Africa and Australia*
*This is not a complete list. Please look up the voltage of each country you plan to visit before you go just to double check!
Adapters don't work. Usually.
Adapters (likes these) are small, plug-like contraptions that you literally just put over the plug of your device to change the shape of the plug to that of the country you are in.
However, it does not change the voltage. It doesn't change anything about your electronic, except the outlet shape.
Adapters will not prevent your electronic device that produces heat from shorting out.
Yes, it may be OK with your dual voltage heat-producing electronics, but to be extra safe (and not burn your hotel down), grab a power convertor/transformer instead.

CONVERTORS/ TRANSFORMERS
Convertors are a good option if you do not have a dual-voltage electronic (and even if you do), or you will not be picking up your hair electronics when you arrive in your destination.
Many will work, but be prepared for the possibility that a convertor may not.
For some reason, some still will short out and fry your hair dryer, curling iron and straightener. Travel clothing irons, too.
Your best option when traveling abroad
Your best option when traveling abroad, especially if you do it often, is to have two sets of heat-producing hair devices.
Invest in a 240v hair dryer, straightener and curling wand ladies. It is well worth it. You will get better results and have less frustration overall.
If you aren't sure where to buy one before your trip, just buy one when you arrive. Ladies in other countries like to dry their hair, straighten and curl it too. They also need travel sizes of these electronics just like you.
Bottom line, buy what you need when you get there.

CAN YOU SALVAGE A FRIED HAIR DEVICE?
Nope. Recycle it if electronic recycling is available or toss it in the trash. The cost to fix your device probably isn't worth it.
Woman blow drying hair, woman holding a curling iron, hair straightener, Happy woman wig, happy woman blowdrying via Shutterstock.com .
Pin it and get Great Hair!