One of the most important investments you can make before hitting the trail is finding the perfect pair of hiking boots.
At first, the options can seem a little daunting. The best hiking boots for women come with a variety of choices: different types of water resistance, heights of ankle support and arch support, lighter weight, and extra weight, just to name a few.
We've trail-tested a variety of shoes and have chosen the best of the best below. Take a peek and see which boots are the perfect fit for your outdoor lifestyle.
Start off on the right foot
Important things to remember before you take your new boots on long treks. You'll want to try them out on short hikes before long days on the trail.
A sturdy, good pair of boots might take some time to break in. The last thing you want is to be miles from a trailhead with blisters and sores.
Be patient and consider ordering a half size up to accommodate your trekking socks.
What To Look For in a Hiking Boot
Comfort and Fit
Like people, all shoes are created differently. The good news is that we guarantee there's the perfect hiking shoe on the market for you.
Whether you prefer a secure fit, rubber outsoles, have narrow feet or wide feet, there's a little something for everyone.
As someone who usually prefers fashion over function, I do not share that sentiment when it comes to hiking boots. Comfort is king. Comfortable shoes that can carrying you long distances are always the better choice than a boot that looks great.
Our favorite hiking boots that don't require a lot of breaking in
Hiking Boots for your Lifestyle
Whether you're a seasoned hiker or a newbie on the trail, it's important that you select the best hiking shoes to fit your lifestyle. Will you be on rugged terrain? Wet conditions? Perhaps you're planning to stick to dry trails or more difficult terrain.
Below we've listed a great option for waterproof boots, trail running, and backpacking.
The best waterproof hiking boots
Waterproof boots are great for those that like to keep their feet nice a dry. Things to look for: waterproof liner, gore-tex waterproofing, and sticky rubber soles with a good grip.
Our favorite boots for trail running
When hitting the running trails, an important feature is a shoe with impressive grip and comfortable cushioning. It's an added bonus when your shoe has breathable mesh lining and enough traction to keep you on the trail.
Backpacking Boots
When you're putting in long miles, you'll want a boot that can handle steep terrain and long hours on the trail. It's important to have the right hiking shoes for the task.
A few of our favorite backpacking boots are: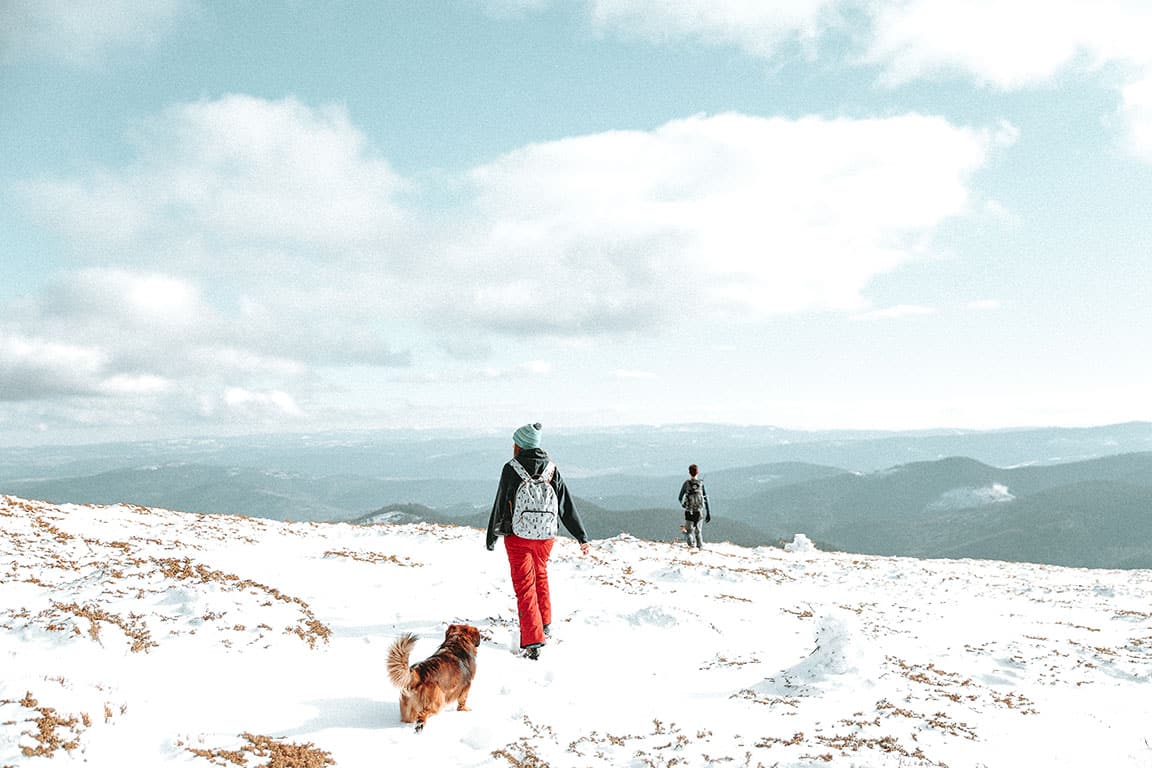 Best Boots for Snowy Environments
For the hikers that enjoy trekking through the snow, we've found some of the most durable boots around that are sure to keep your toes nice and warm.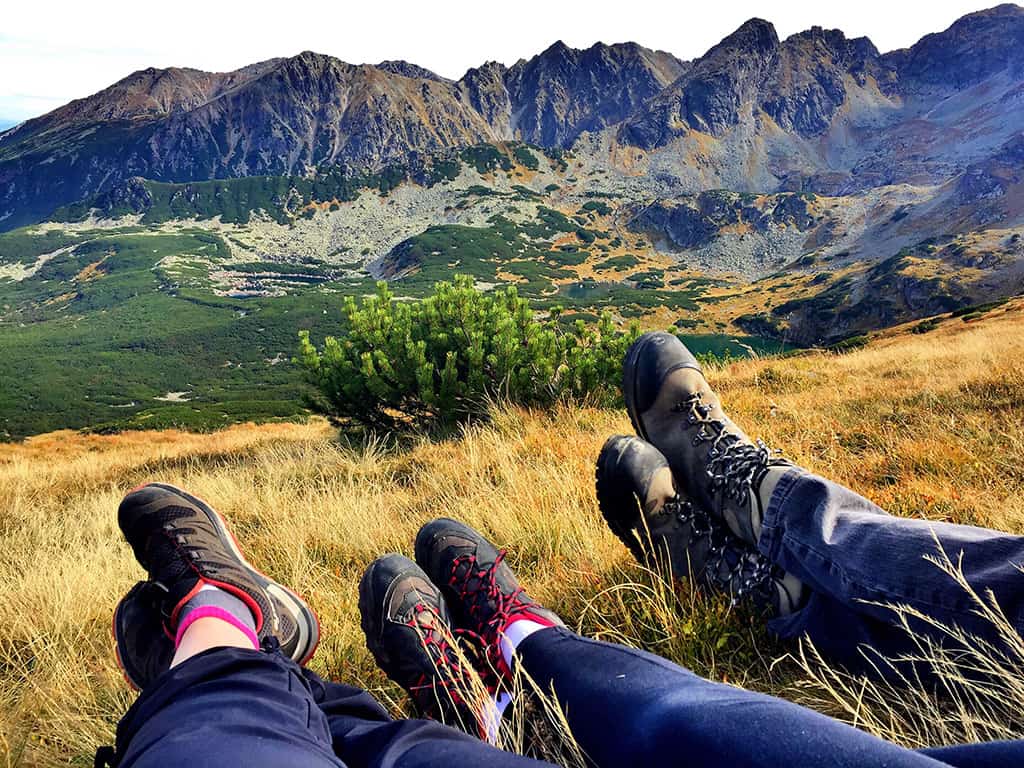 Budget and Affordability
While it's always good to invest in a quality pair of hiking boots, you can still find dependable shoes that won't break the bank.
Best Budget Hiking Boots
Below are a few of our favorite hiking boots that are built to last but will fit within the budget.