Road trips through Louisiana usually include Baton Rogue and New Orleans, but you don't want to miss the northern cities of Monroe and West Monroe, Louisiana.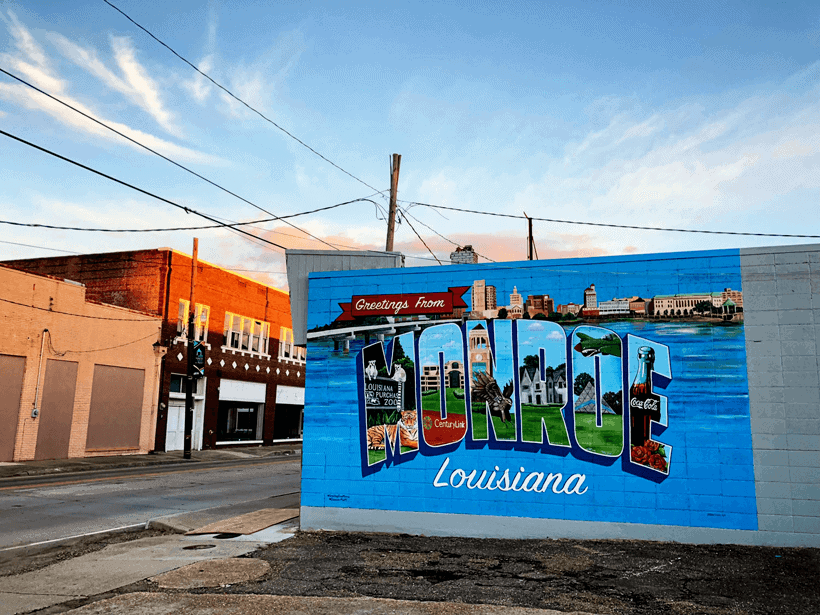 Welcome to Monroe and West Monroe, Louisiana
Just don't get the two confused. There is a bitter rivalry, especially amongst the local sports teams. At first glance you might not see it, but there are plenty of fun things to do in Monroe and West Monroe.
Slow down to southern time (similar to island, lake and beach time) and savor each meal and experience you have.
Things to Do in Monroe LA
Nature lovers, shoppers and history buffs rejoice– there are loads of indoor and outdoor adventures to tackle when you visit Monroe and West Monroe. From gorgeous gardens to the history of Coca-Cola, Delta Airlines and beyond, you will never be bored.
Biedenharn Museum and Gardens
Location: 2006 Riverside Drive, Monroe, LA 71201.
The Biedenhard is quite possibly the largest tourist attraction in Monroe. There are actually four parts to this museum—the historic Biedenharn home, the Bible Museum, the ELSong Gardens and the Coke Museum.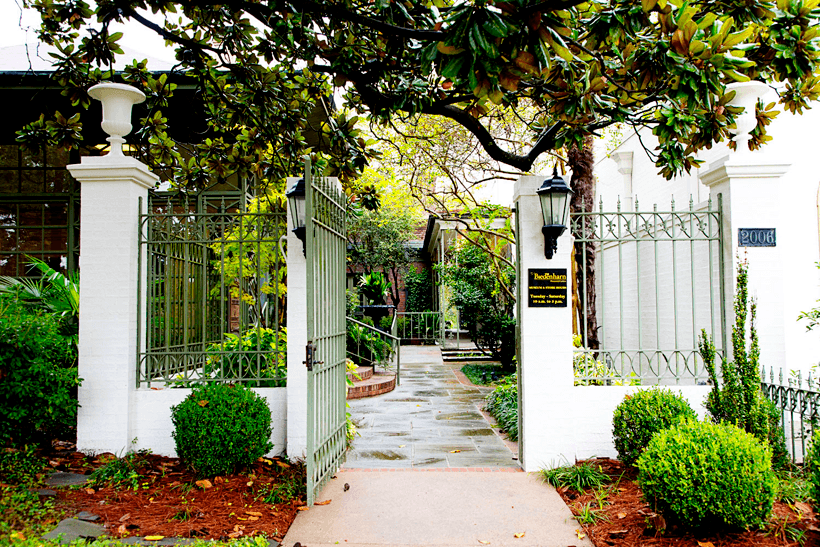 History of the BIEDENHARN MUSEUM AND GARDENS
Joseph A. Biedenharn was the first man to bottle Coca-Cola. He did not invent Coke, but he figured out how to bottle this beloved America soda for the masses. He was also one of the original investors in Delta Airlines. He obviously had a bit of money.
His daughter, Emy-Lou was a famous opera singer in Europe, who came home to live out the remainder of her life with her family.
She entertained in the family home, bringing an eclectic style and new vision for the gardens. Her taste was more of a European flavor, (her dad was raising pigs and chickens in the backyard) and that just wouldn't do.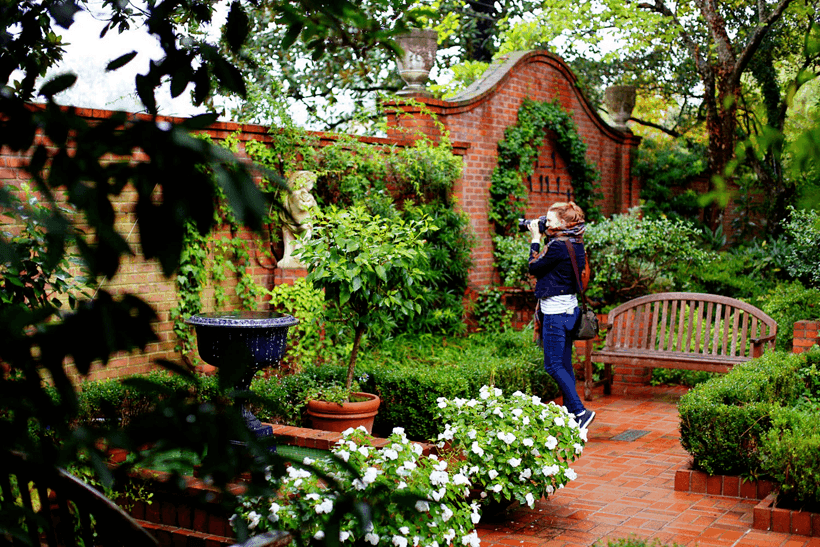 ELSong Gardens
Visitors are free to wander the gardens on their own, but a guided tour is required of the home.
Bible Museum
Guests can also roam through the Bible Museum, which is home to a beautiful collection of historic Bibles and religious art, some on loan from larger museum collections.
Coke Museum
The Coke Museum, located two doors down, tells the story of how Coca-Cola was first bottled. The museum has a nice collection of memorabilia from the past as Coke went from soda shops to mainstream American life.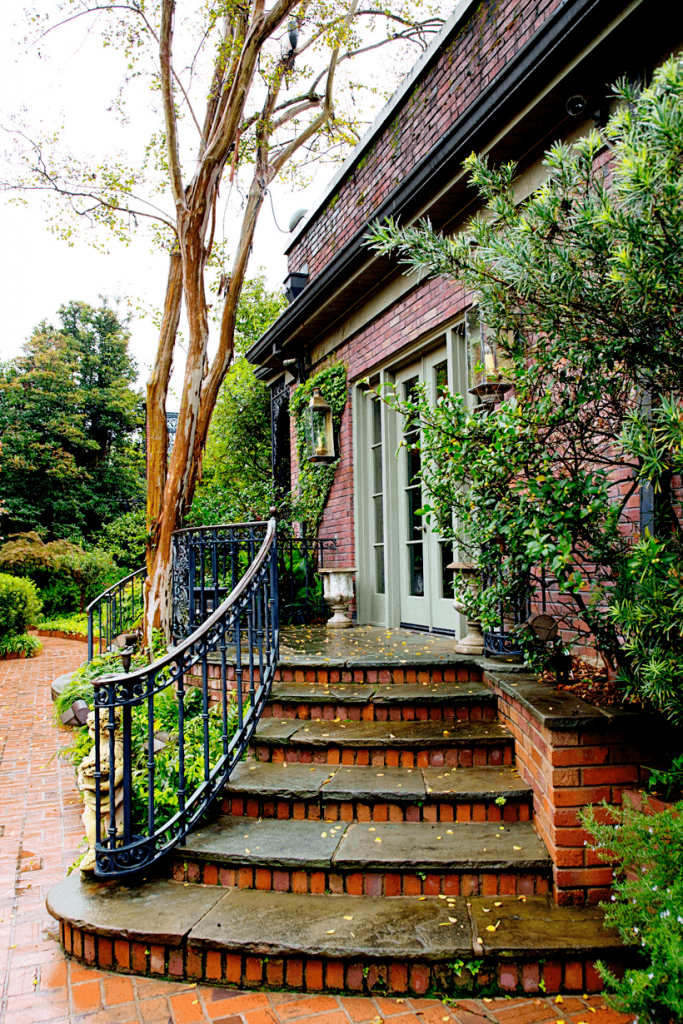 Tour the Monroe Garden District
If you want to wander around looking for your dream home, Monroe's Garden District is the place to do it. Not only can you pick from over a dozen styles of home in one neighborhood, but the prices are pretty good too.
Take in the gardens around the homes, how close they are to Forsyth Park, and dream about living that southern gal life.

Art Alley and Monroe Murals
Location: near N 2nd Street between Washington Street and Desiard Street.
In a tiny pocket of downtown Monroe, right on the train tracks, you will find the local artists community. A few murals have gone up on the buildings, but more importantly, this is where First Thursday happens in Monroe.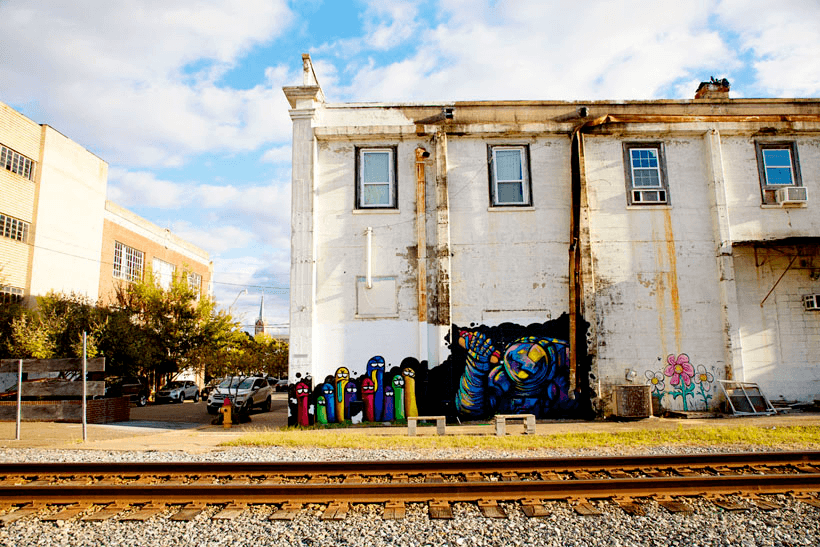 The Crawl: First Thursday in Monroe
If you aren't familiar with First Thursdays (many cities also have First Fridays), this is when galleries, artist studios and museums open their doors to the public for free.
Monroe's CRAWL happens every other month starting in February. Check the schedule. If you're in town, make sure to pop over.
There is no better way to get to know a new city than through its artists.

BLACK BAYOU LAKE NATIONAL WILDLIFE REFUGE VISITOR CENTER
Location: 480 Richland Pl, Monroe, LA 71203
The bayou is pretty synonymous with Louisiana. We think of Cajuns, gators and swampy terrain. It's a bit more than that though, especially in northern Louisiana.
The Black Bayou Lake National Wildlife Refuge is the perfect spot to bring your RoeLa Roaster latte for a morning hike around the cypress swamps and the pier over Black Bayou Lake. You can look for ducks, alligators, snakes, turtles, fish, and even red-tailed hawks.
In the warmer months, you can rent canoes and kayaks to take out onto the bayou.
When it gets colder, and the boat house shuts down for the season, you can take one of the numerous hiking trails around the park.

COOLEY HOUSE
Location: 1011 S Grand St, Monroe, LA 71201
I bet you never knew that Louisiana had deep ties to Frank Lloyd Wright. Cooley House was designed by Walter Burley Griffin, who was an apprentice to Frank Lloyd Wright. This home is one of the last surviving examples of Prairie School residential architecture left in the country.
While it isn't always open to tour, you will definitely want to drive by and see this impressive structure. There is a little parking lot on the side so you don't have to block traffic as you take photos.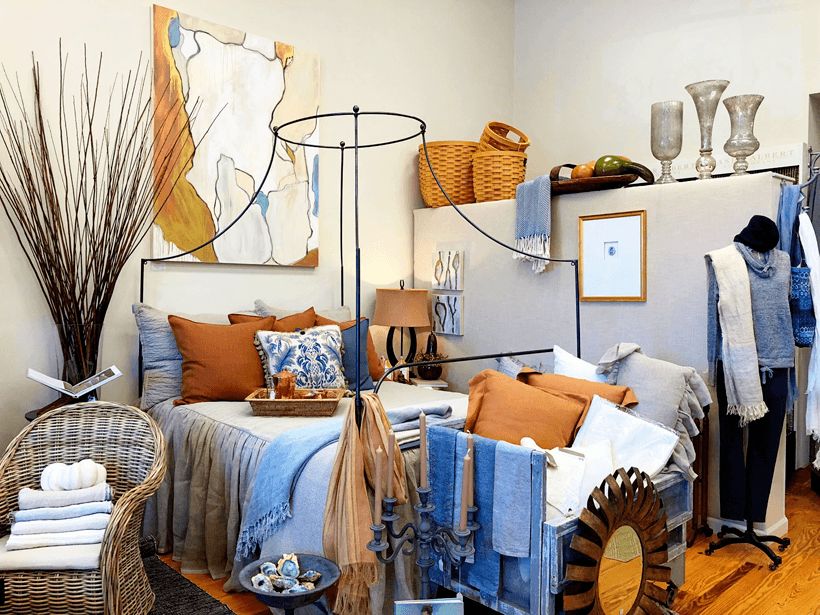 Things to do in West Monroe LA
Antique Alley
Location: 100-400 Blocks of Trenton Street, West Monroe, LA 71291
Don't tell Monroe, but we think West Monroe has them beat when it comes to unique boutique shopping and Antique Alley is where it's at when it comes to great finds.
Antique Alley is where you can spot that cute polka dot dress that will go with your brown cowboy boots (yes, I bought that dress, and grabbed the boots while I was in Edmonton, Canada!). You can also pick up a gift for your impossible to shop for mother-in-law, a deviled egg holder and more.
Don't let the name fool you either. True, there are antiques, but this is no alley, and there are a whole lot of modern items mixed into those older collectibles.
Don't miss the great Monroe LA restaurants in Antique Alley too!

Chennault Aviation and Military Museum
Location: 701 Kansas Ln, Monroe, LA 71203
Right past the airport is one of the smallest museums, with one of the largest histories I've ever entered. Volunteers are happy to guide you through and tell you the story of local hero, General Claire L. Chennault.
CEO of the CHENNAULT AVIATION AND MILITARY MUSEUM
His granddaughter, Nell Chennault Calloway is the CEO of the museum, and you will often see her running around dealing with something or another during your visit.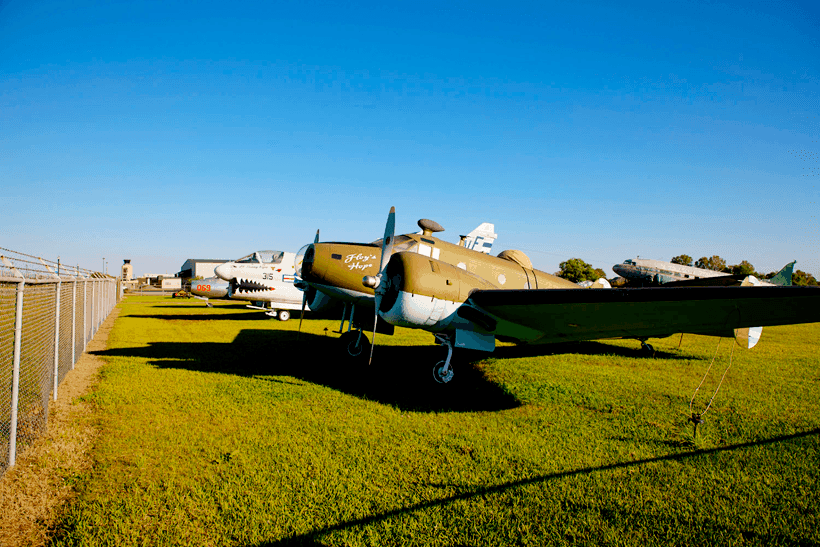 History of the museum
The museum first opened to celebrate the history of Selman Field, the nation's single complete navigation school of the Army-Air Corps. Over 15,000 navigators who flew in WWII trained in Monroe until the operation was moved to Texas in 1945.
The museum also incorporates the key role that Chennault played in WWII. Chennault trained Chinese pilots to combat Japanese fighter planes before the war broke out and his Flying Tigers, the American Volunteer Group of pursuit pilots, played a vital role in WWII in Asia.
China's Connection to Monroe
To this day, Chinese visitors come to Monroe to pay homage to this war hero. Museum materials are available in both English and Mandarin so that all can enjoy the displays.
CLICK for things to do in Ruston LA and day trips outside of Monroe.
Where to stay in Monroe and West Monroe
Now that we've convinced you to come, it's time to start planning your trip and booking your hotel. You can find more details and a trip itinerary right here too.
Book a stay at a Monroe Hotel
Our favorite Monroe Airbnbs
Pin it and Start Planning!
This post is part of a paid partnership with Louisiana Travel. As always, my opinions are my own. When they aren't you will be the first to know.