About california
Welcome to Twist Travel Magazine's California Travel Guide! Whether you're a seasoned traveler or a first-time visitor, California offers a world of diverse experiences. From the iconic beaches of Southern California to the rugged landscapes of the North, the Golden State has something for everyone. In this guide, we'll take you on a journey through California's stunning natural wonders, vibrant cities, and cultural treasures. Get ready to explore the best this west coast paradise has to offer. So, fasten your seatbelt and embark on an unforgettable adventure with us!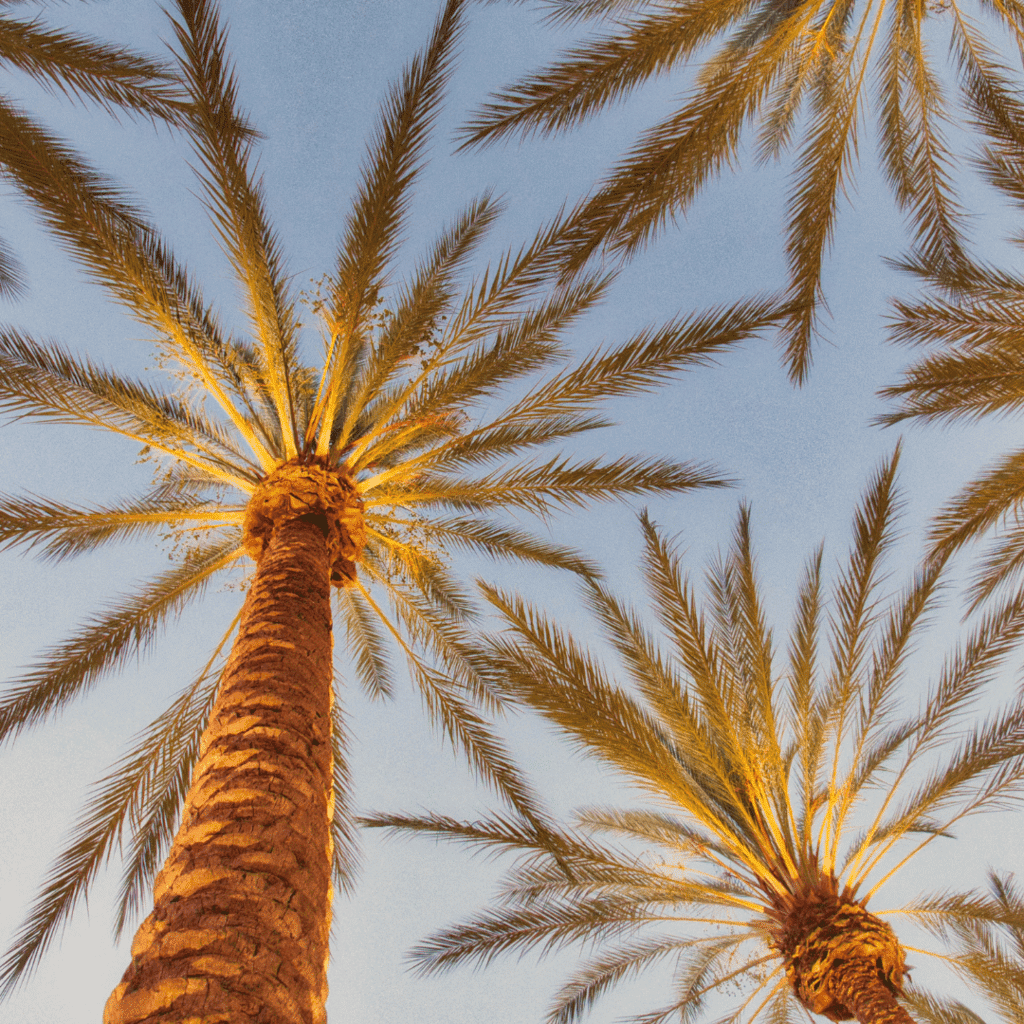 Northern California
Bodega Bay
Half Moon Bay
Jenner
Marin
Mill Valley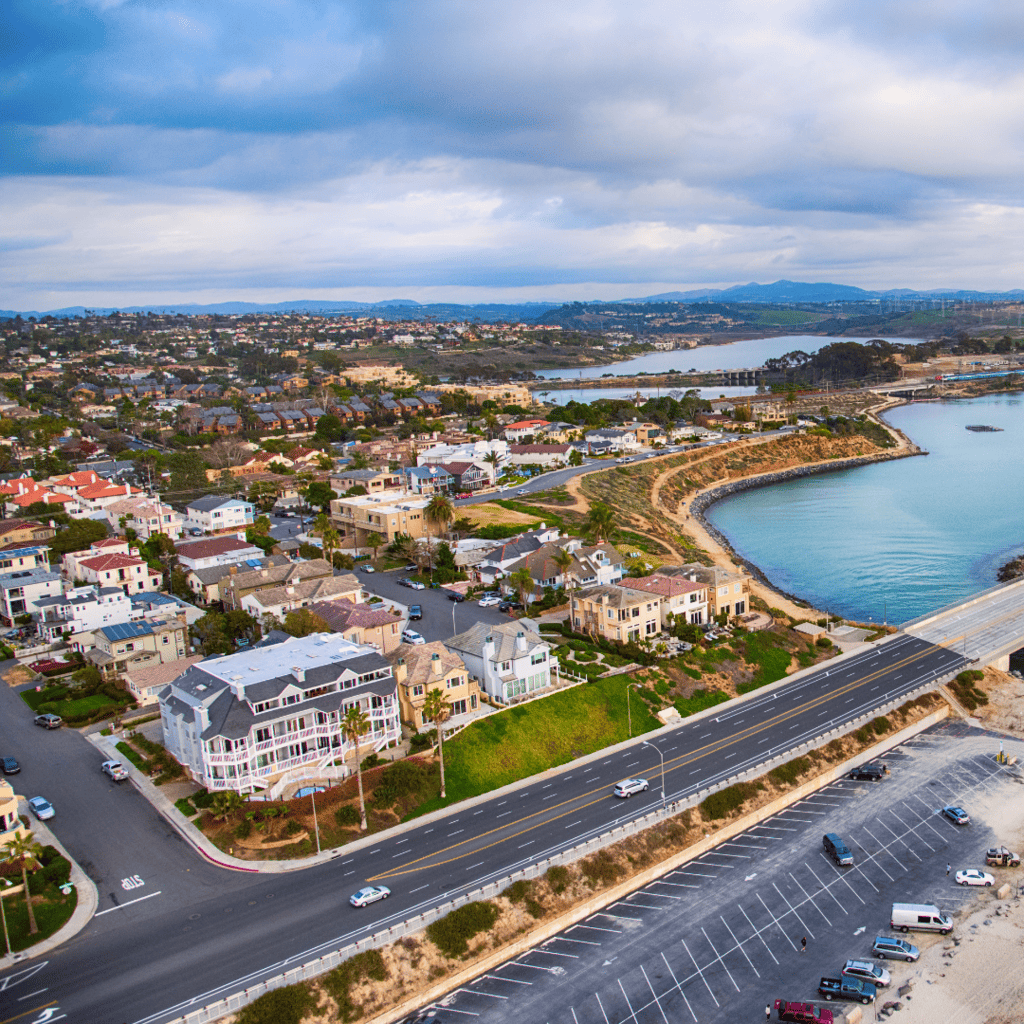 Napa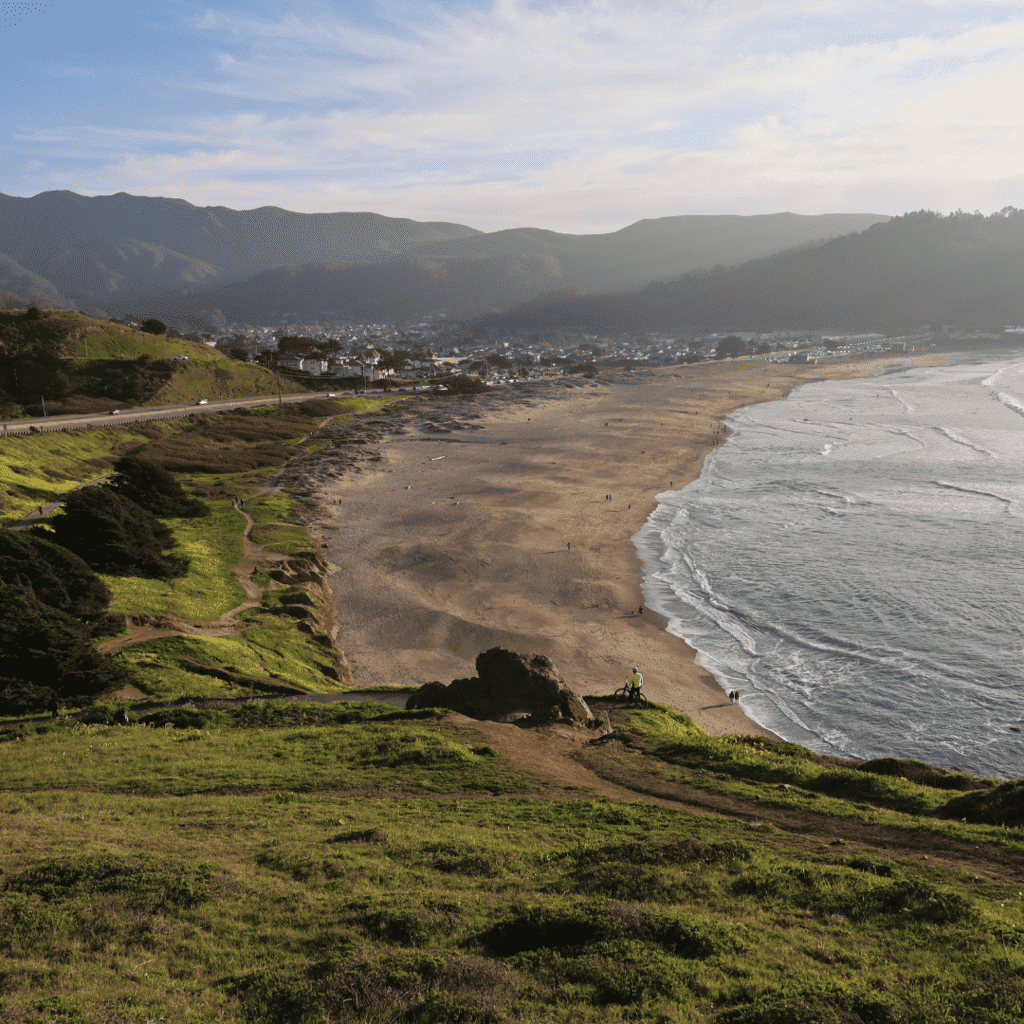 Pacifica
Petaluma
San Francisco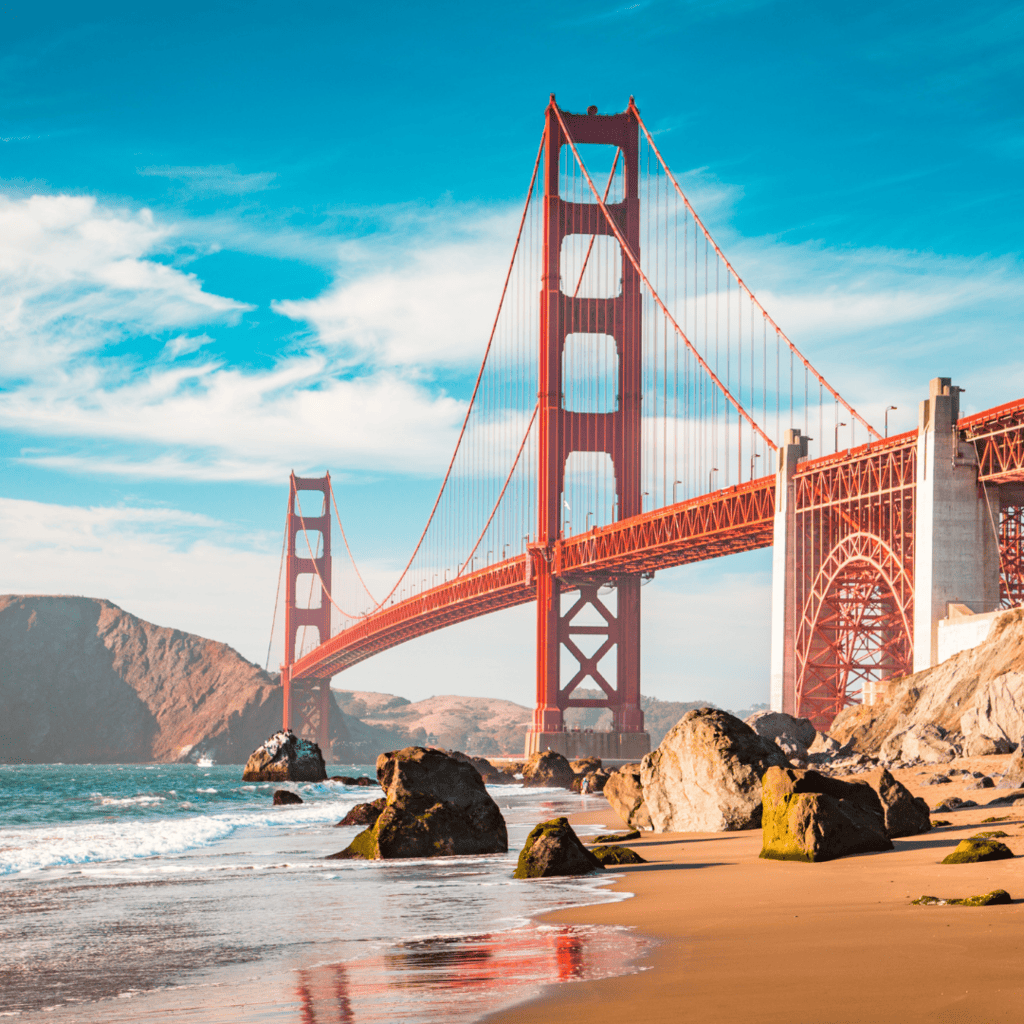 SF Bay Area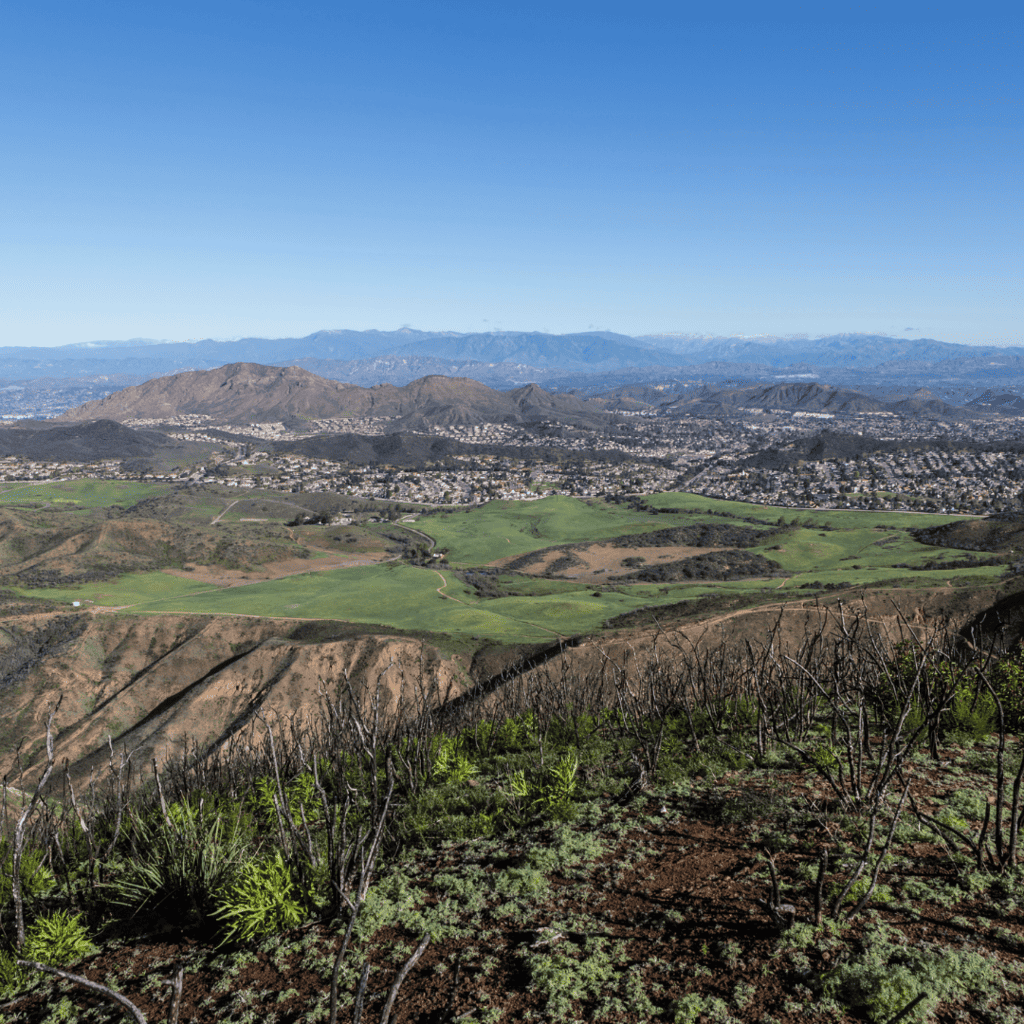 Santa Rosa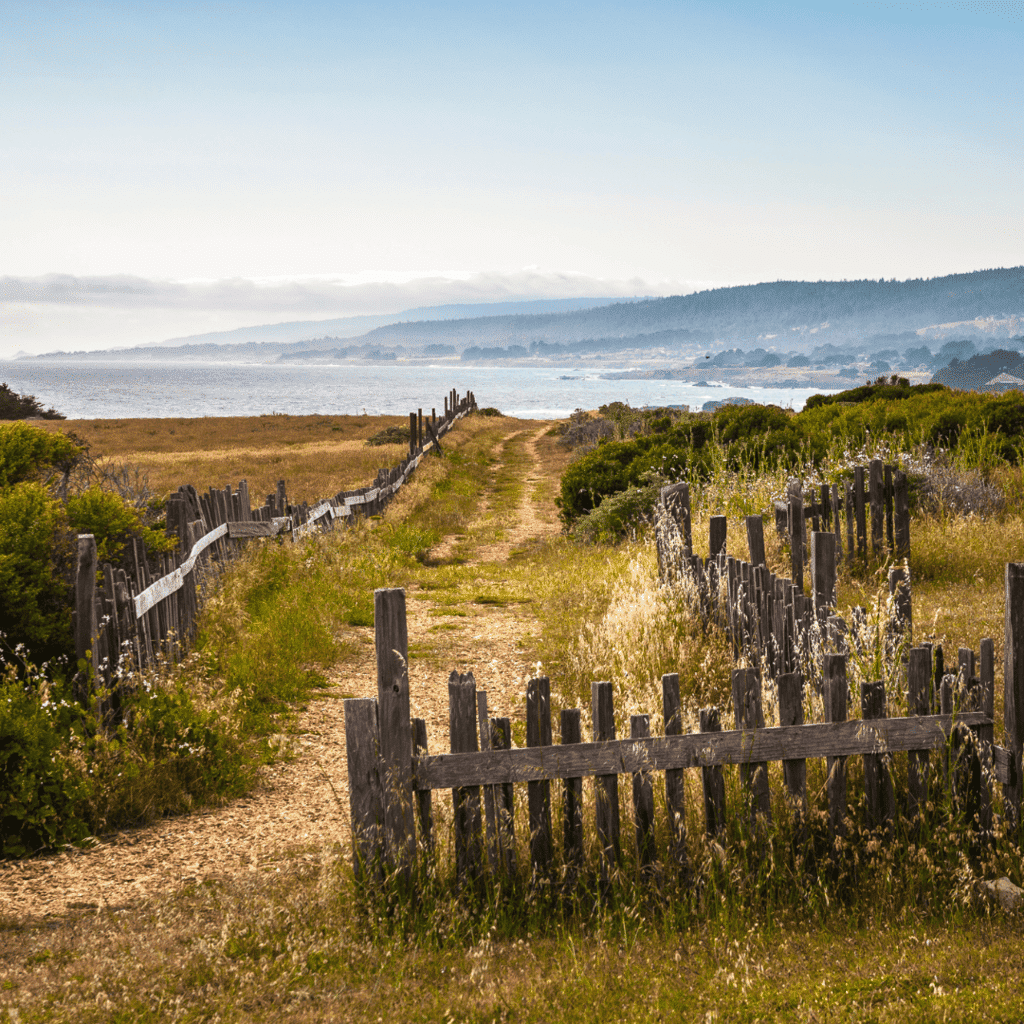 Sea Ranch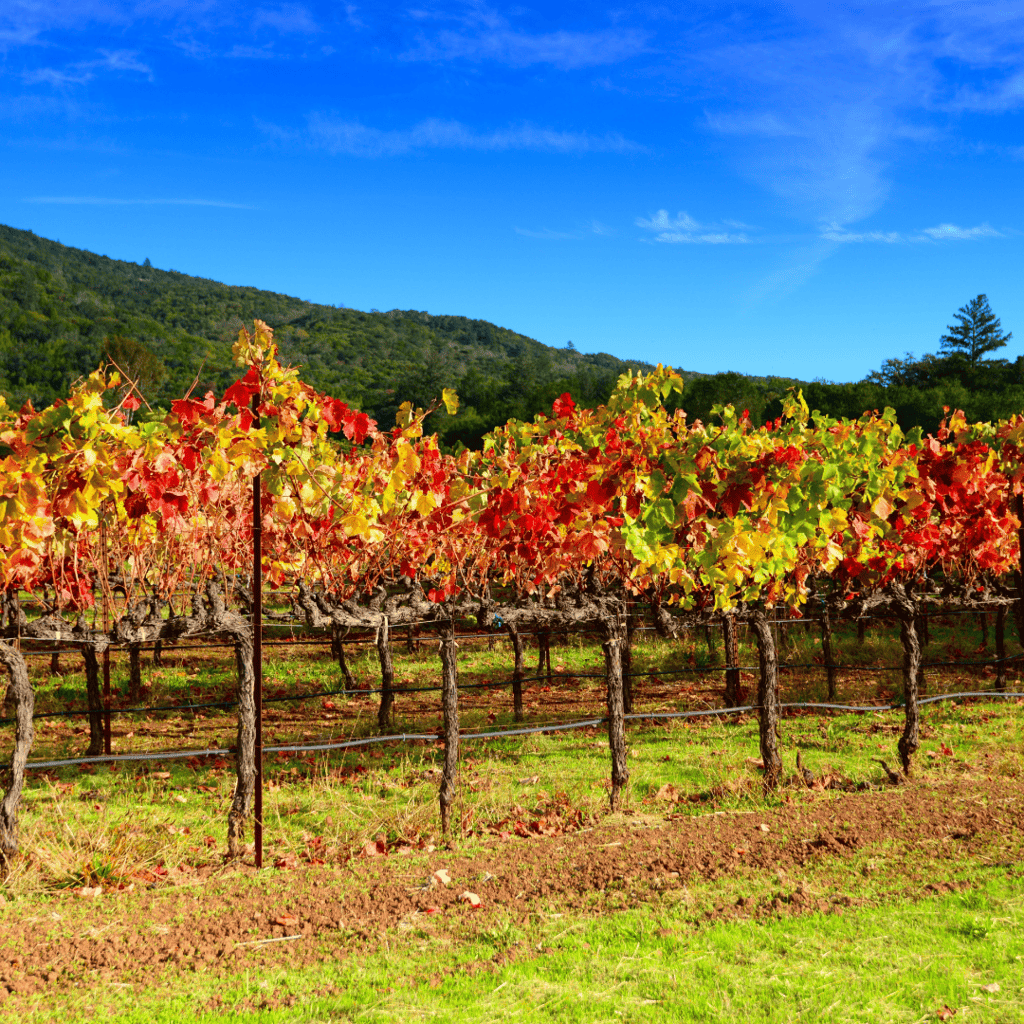 Sonoma
Tiburon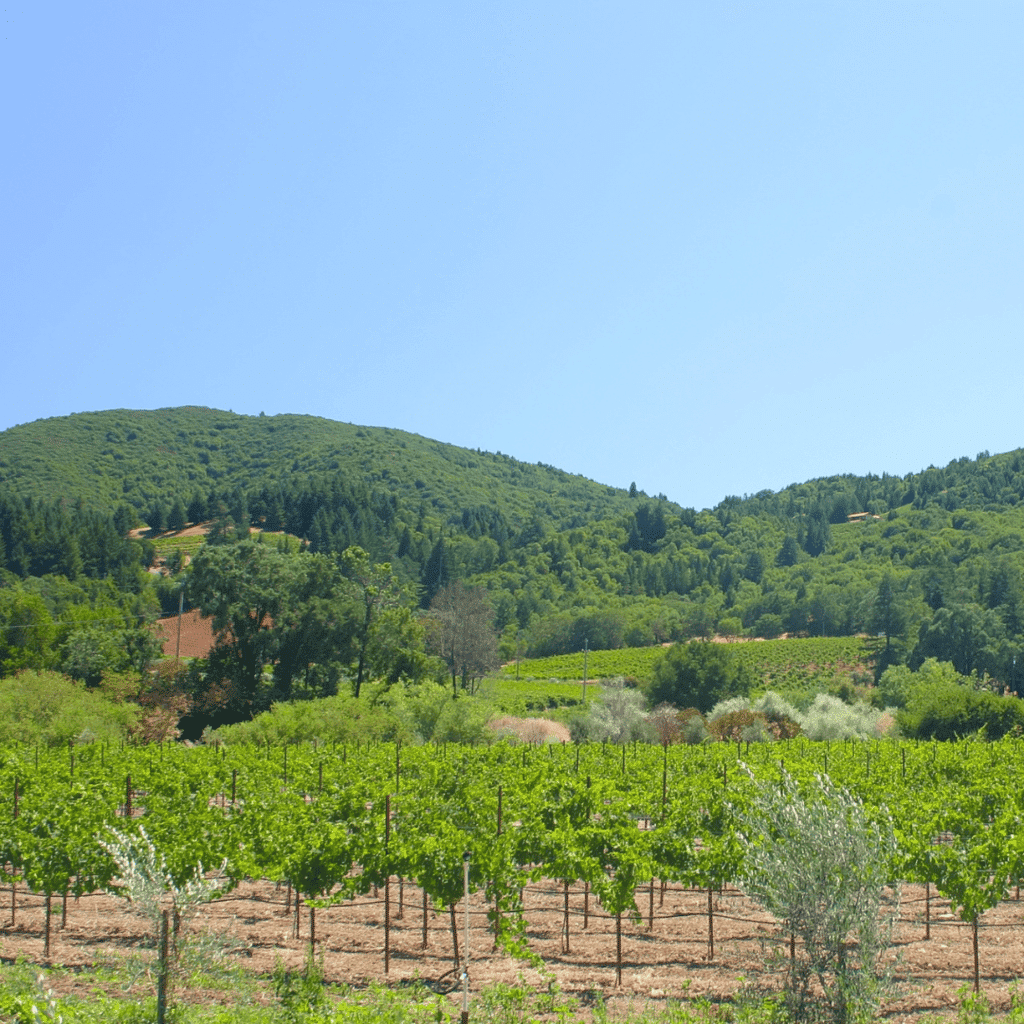 Willits
Geyserville
Oxnard
Ventura
Things to do in Northern California
35+ Things to do in Northern California this Christmas
Central Coast California
Carmel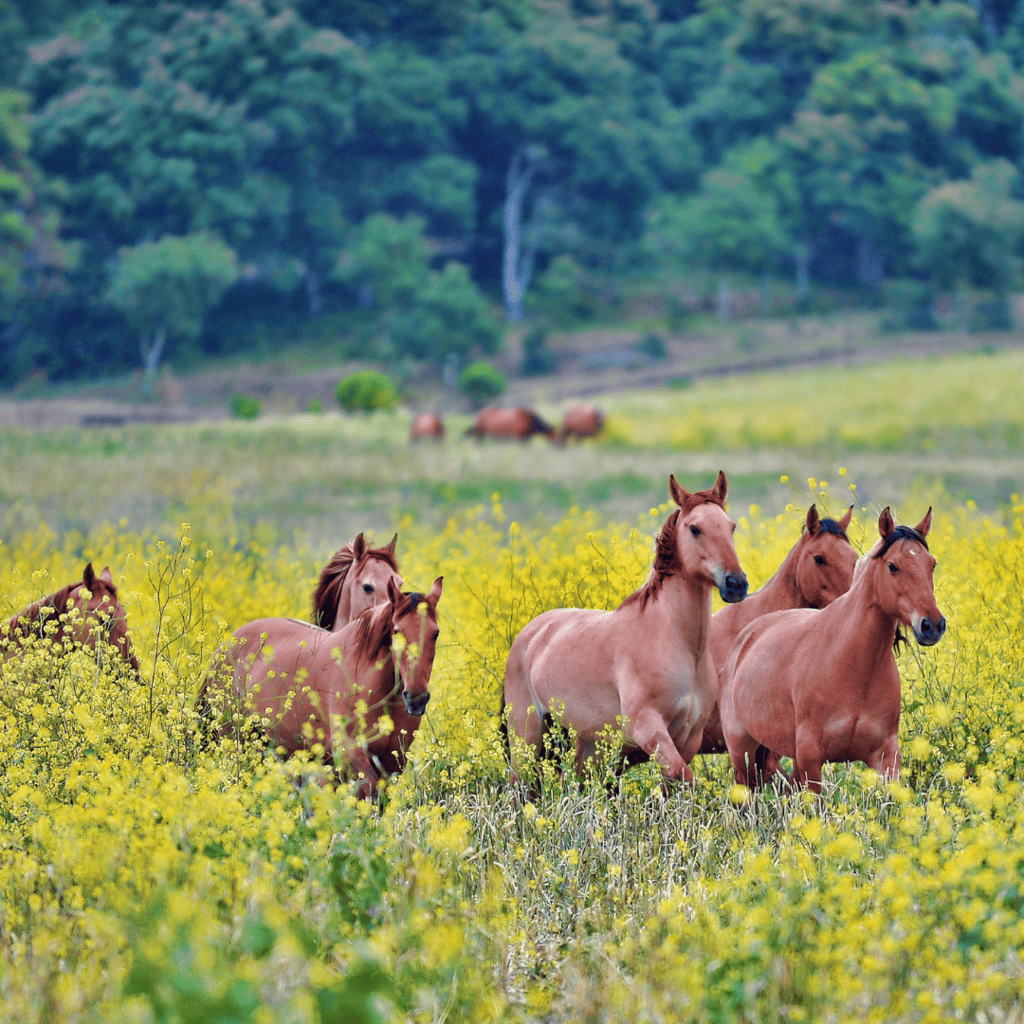 Lompoc
Marina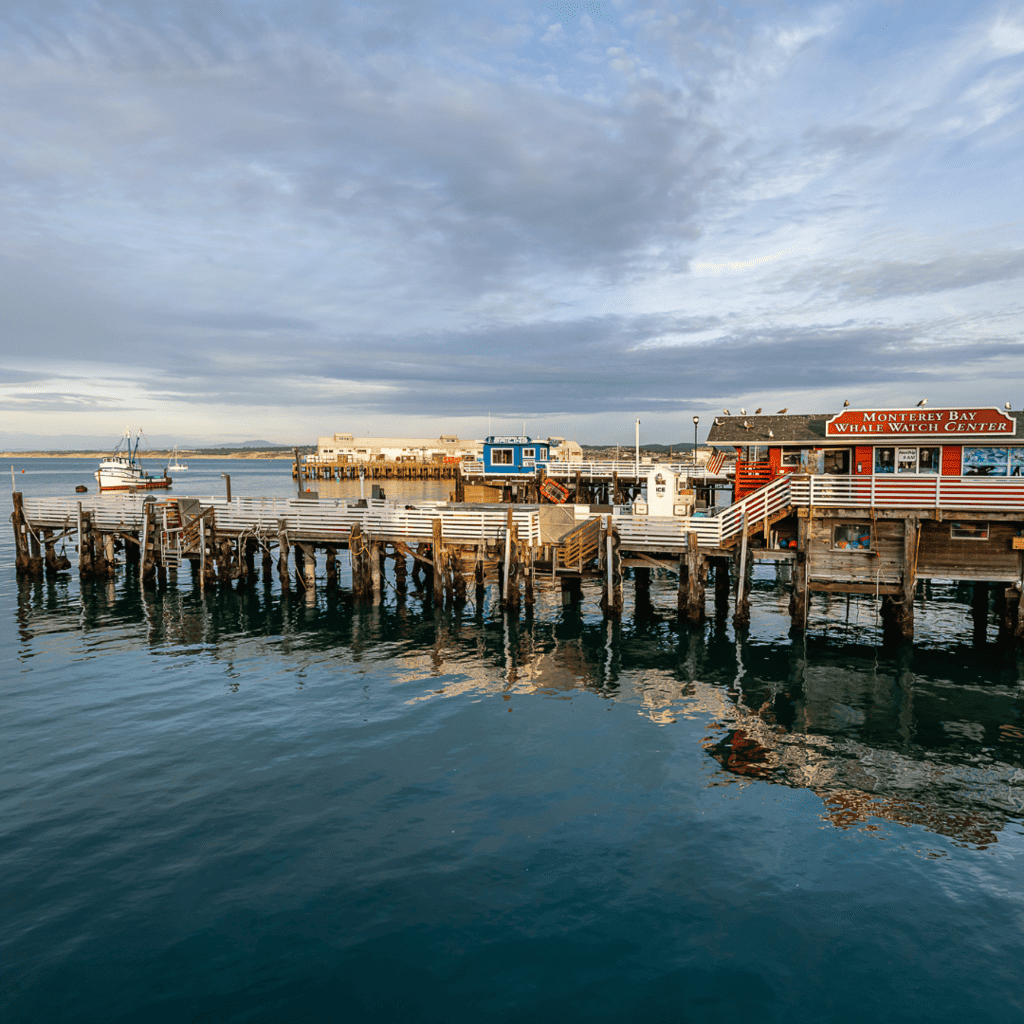 Monterey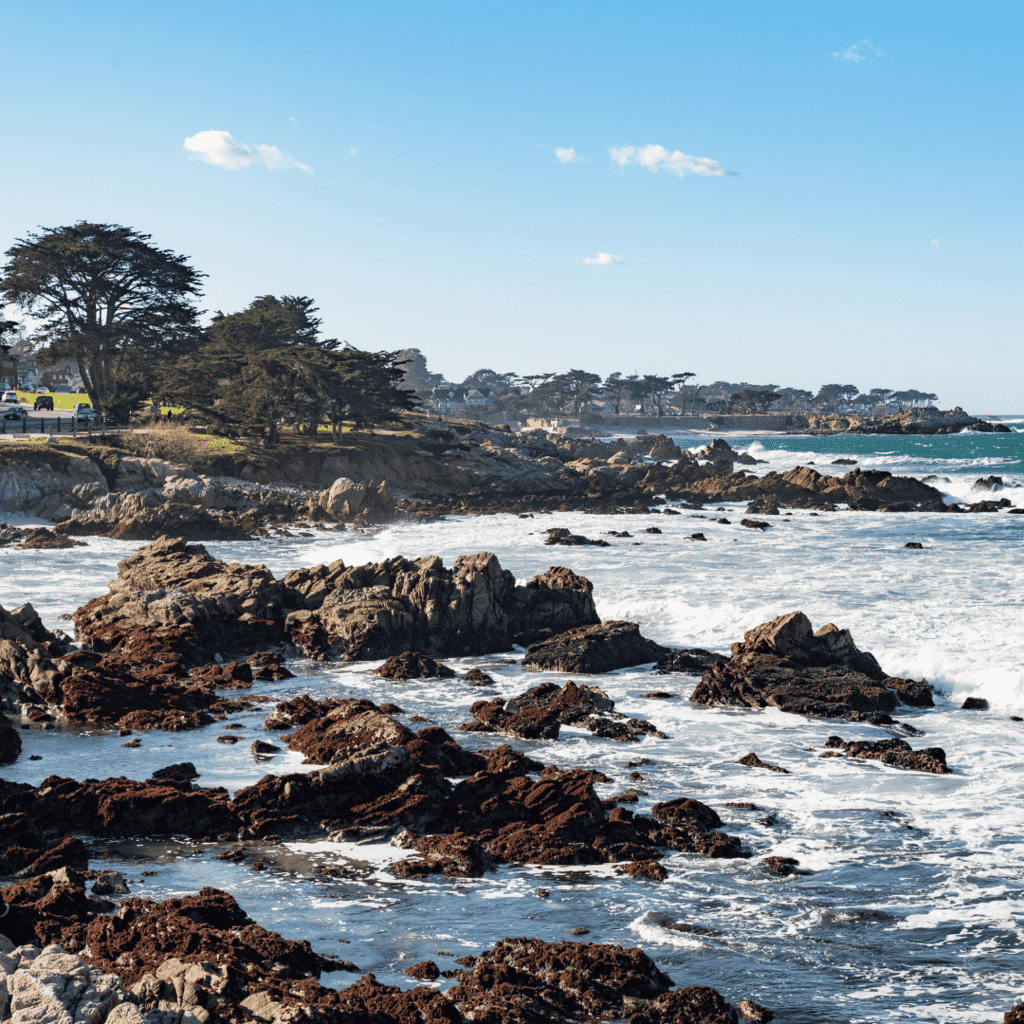 Pacific Grove
Pismo Beach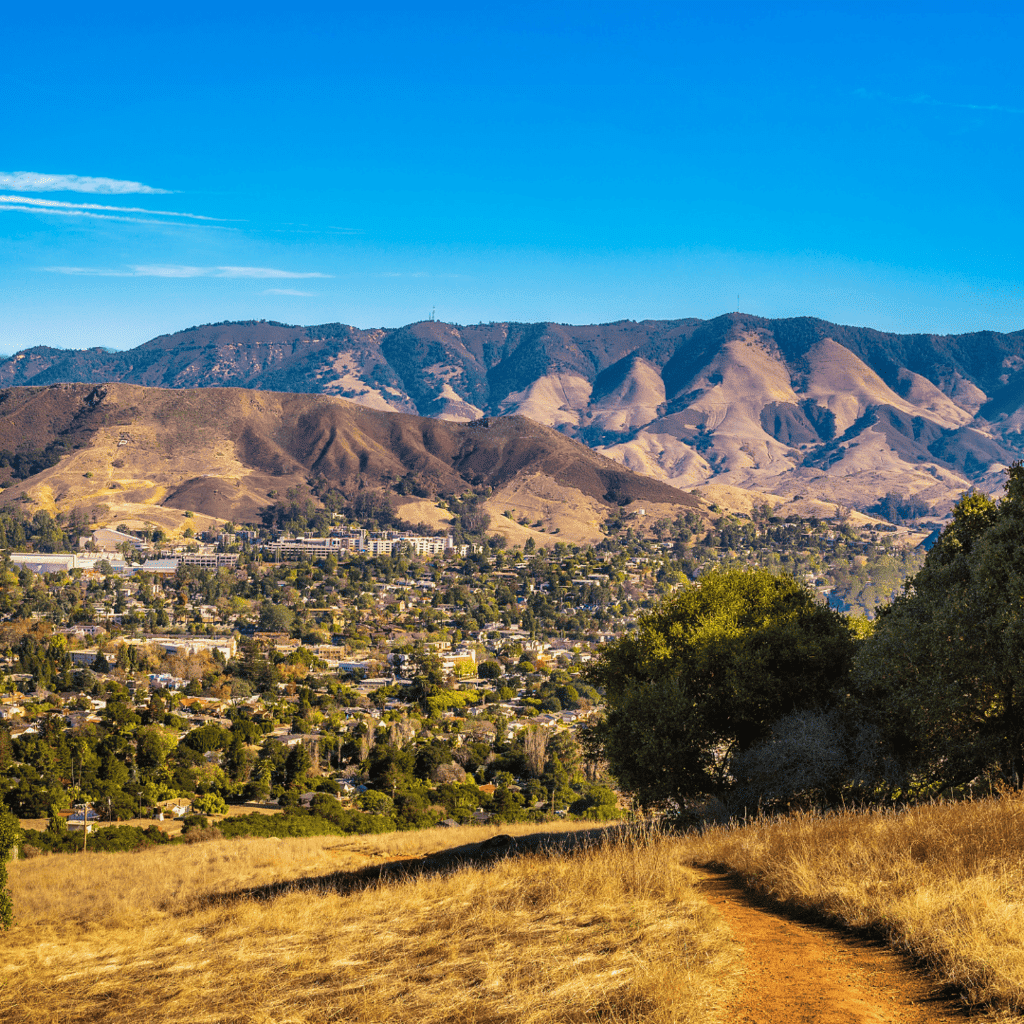 San Luis Obispo
Santa Barbara
Santa Cruz
Seaside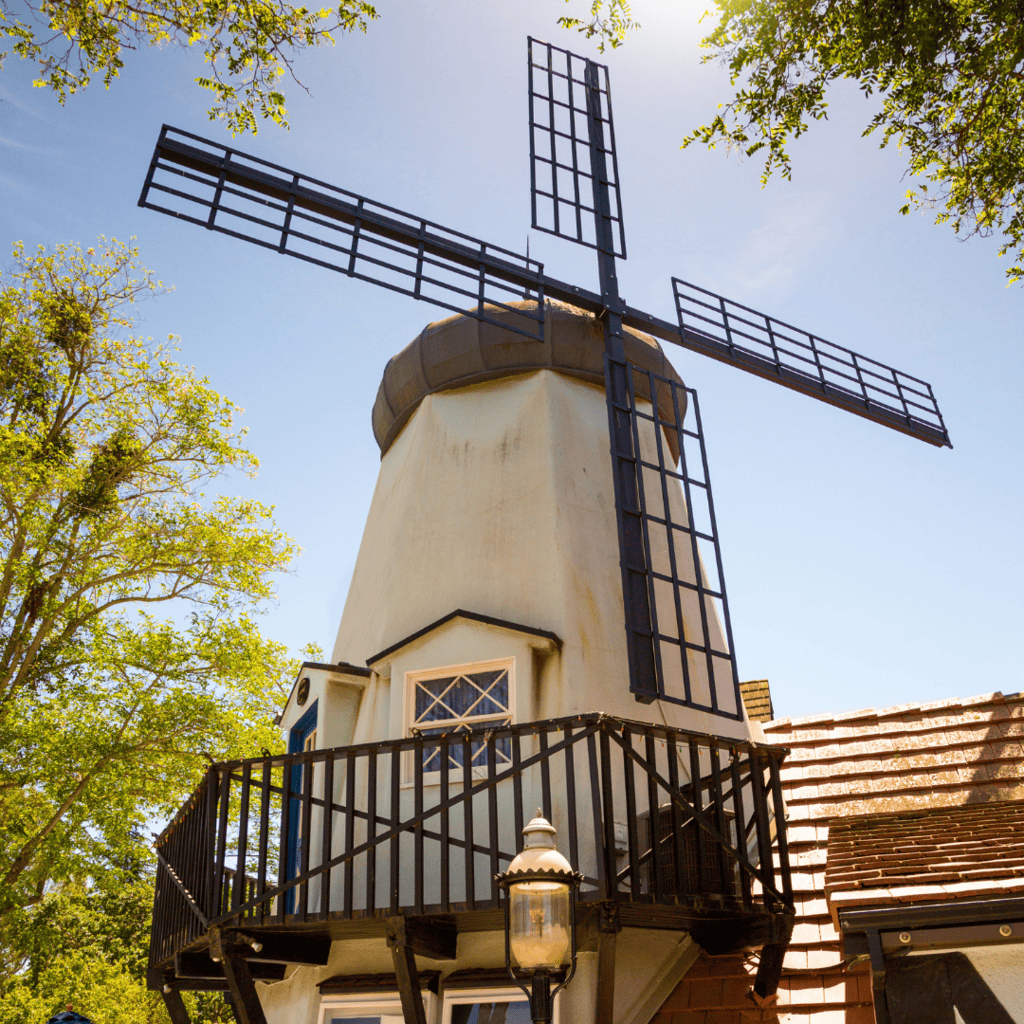 Solvang
Oceanside
Harmony
san simeon
Things to do in Central California
Vegetable Stands Near Me: Ultimate Guide To The Central Coast
10 Ultimate U-Pick Farms Along The Central Coast Of California
8 Perfect Central Coast Farmers Markets You Need to Visit
How To Find California Poppy Fields On The Central Coast
X Spooky Things to do on Halloween on the Central Coast of California
Southern California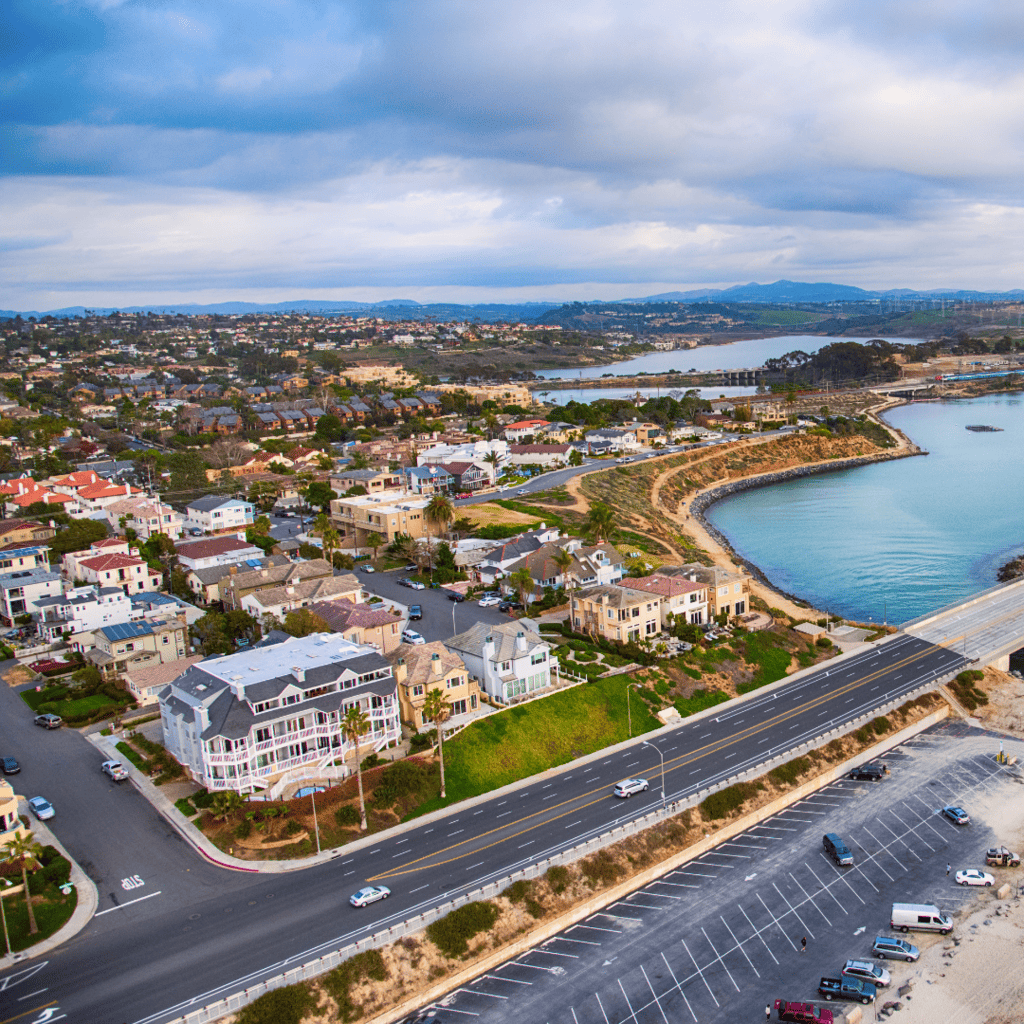 Carlsbad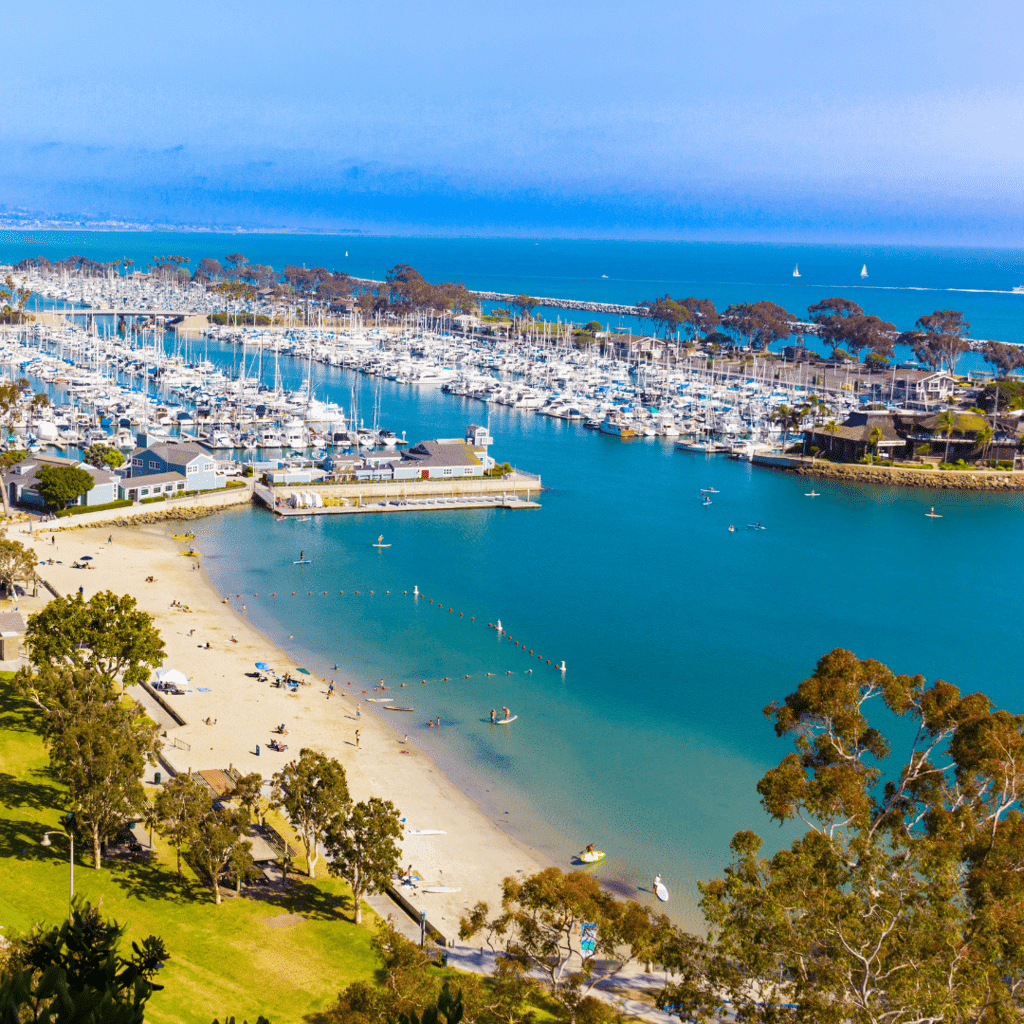 Dana Point
El Segundo
Hermosa Beach
Huntington Beach
Laguna Beach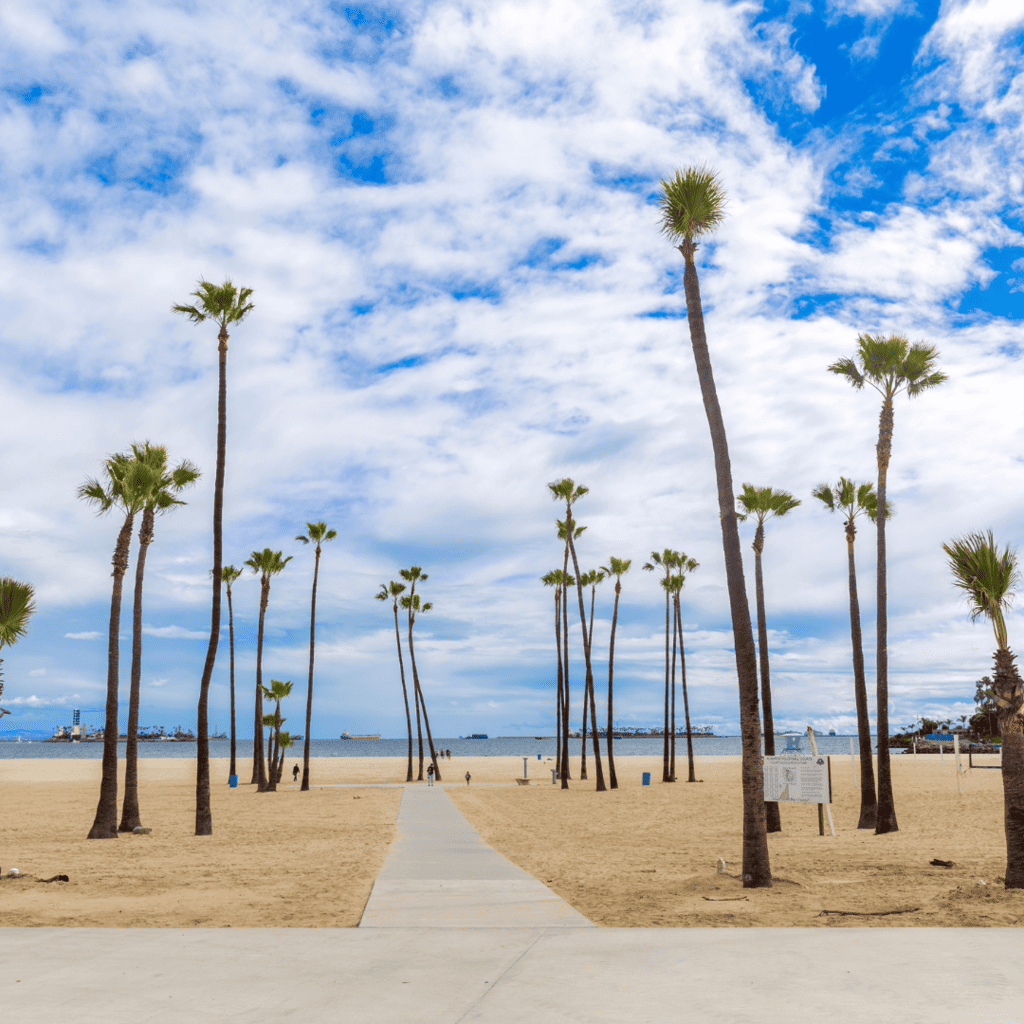 Long Beach
Los Angeles
Manhattan Beach
Marina Del Rey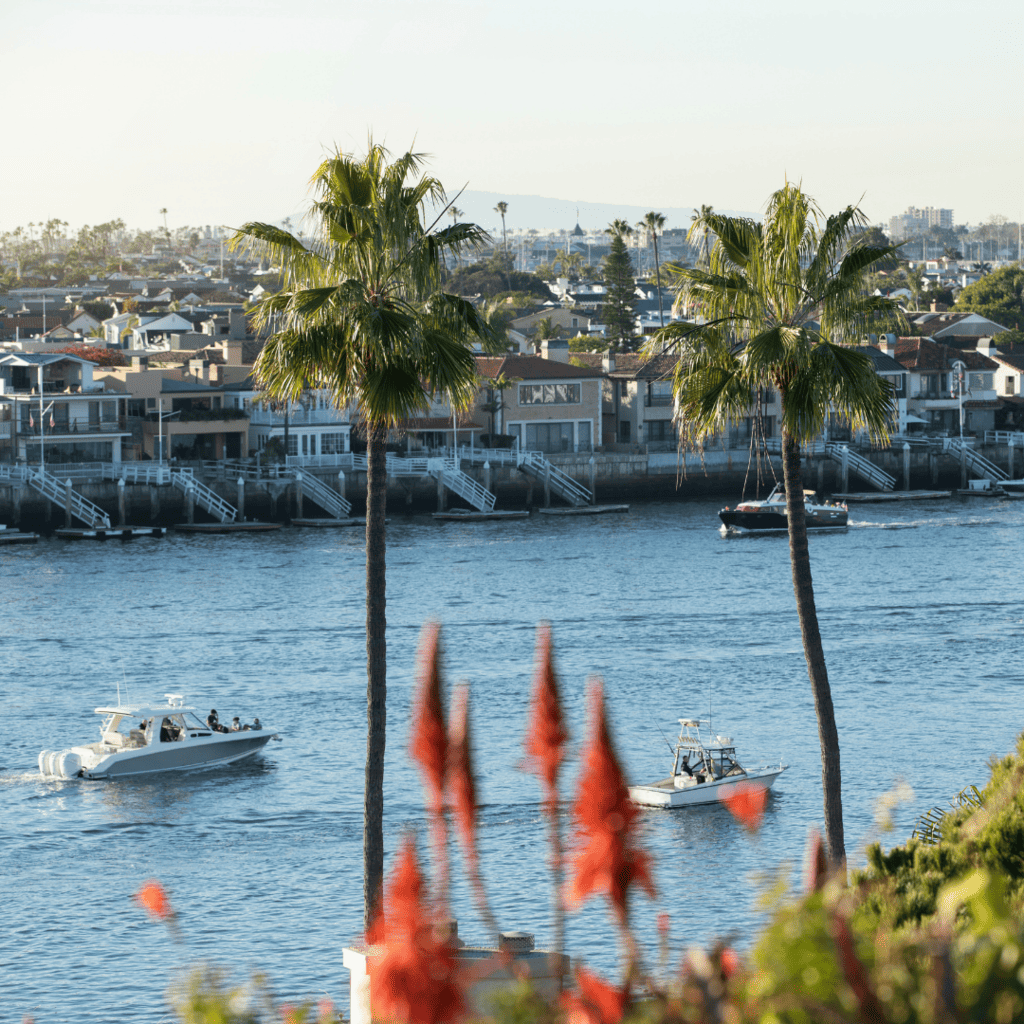 Newport Beach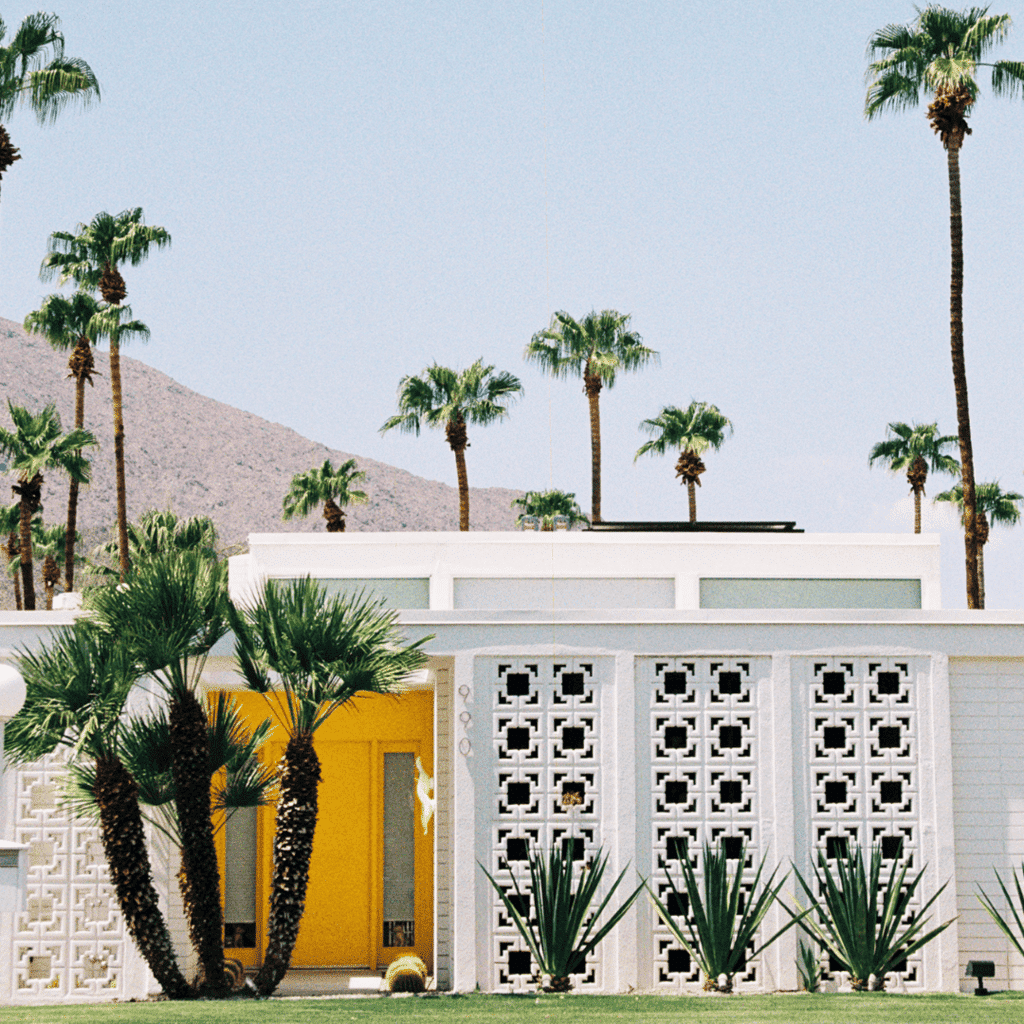 Palm Springs
Redondo Beach
San Clemente
San Diego
Santa Monica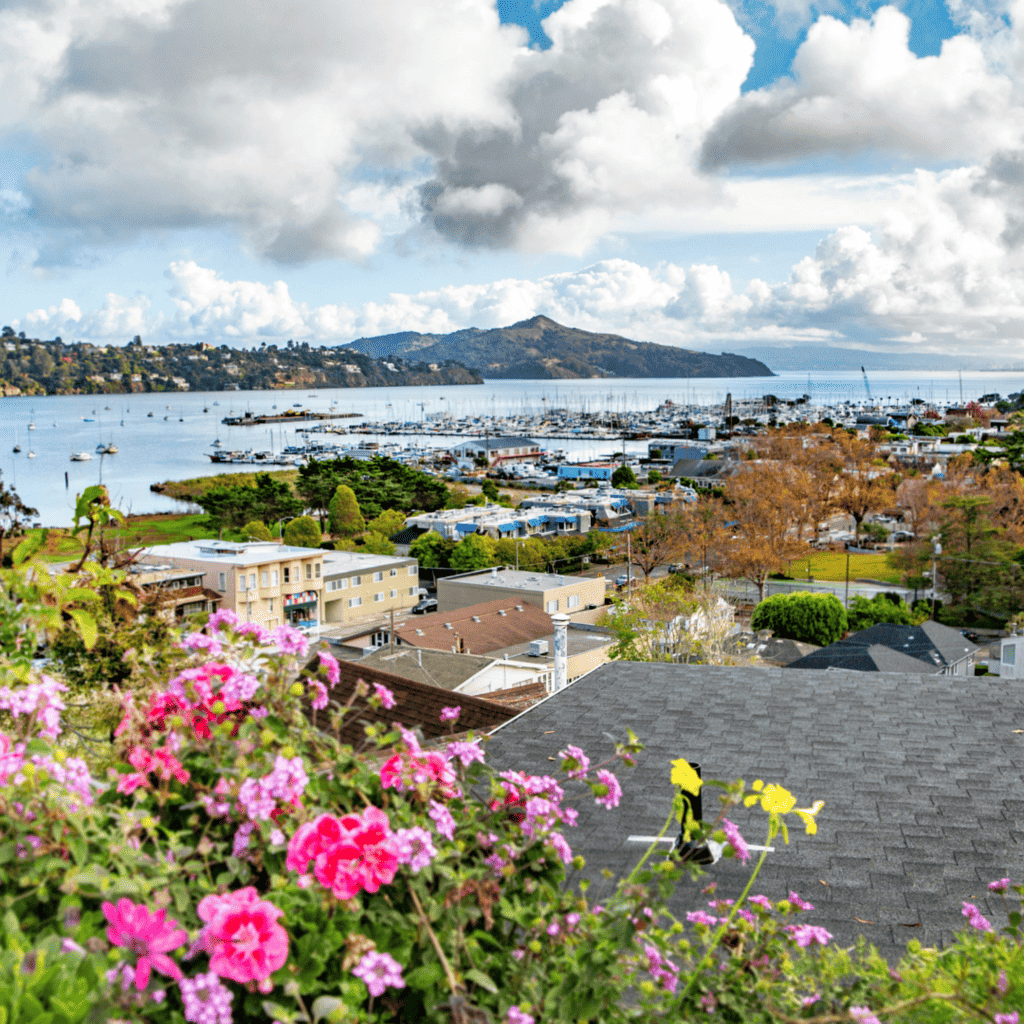 Sausalito
South Bay
Venice Beach
Catalina Island
Things to do in Southern California
9 Awesome and Delicious U-pick Farms In Southern California
7 Amazing U-Pick Farms For Apple Picking In Southern California
9 Thrilling and Scary Haunted Sights in Southern California
California National Parks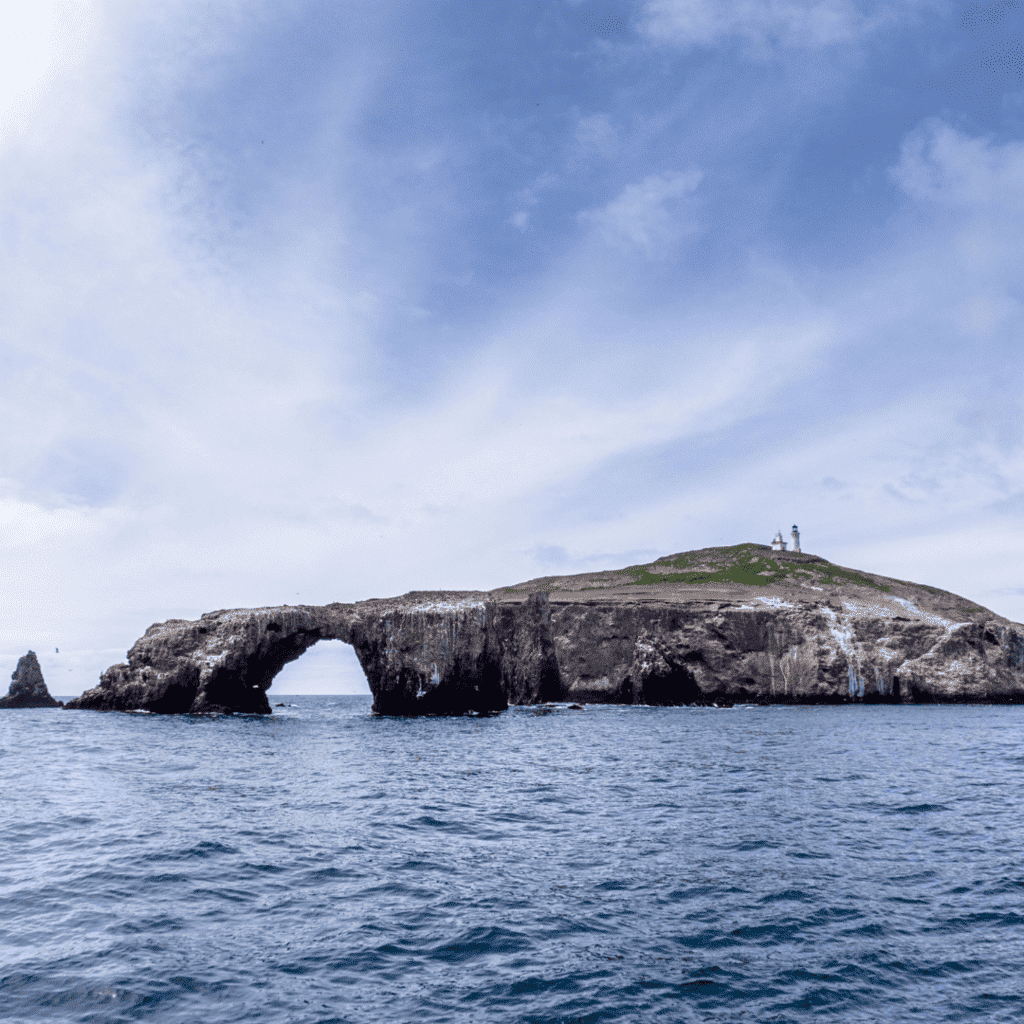 Channel Islands National Park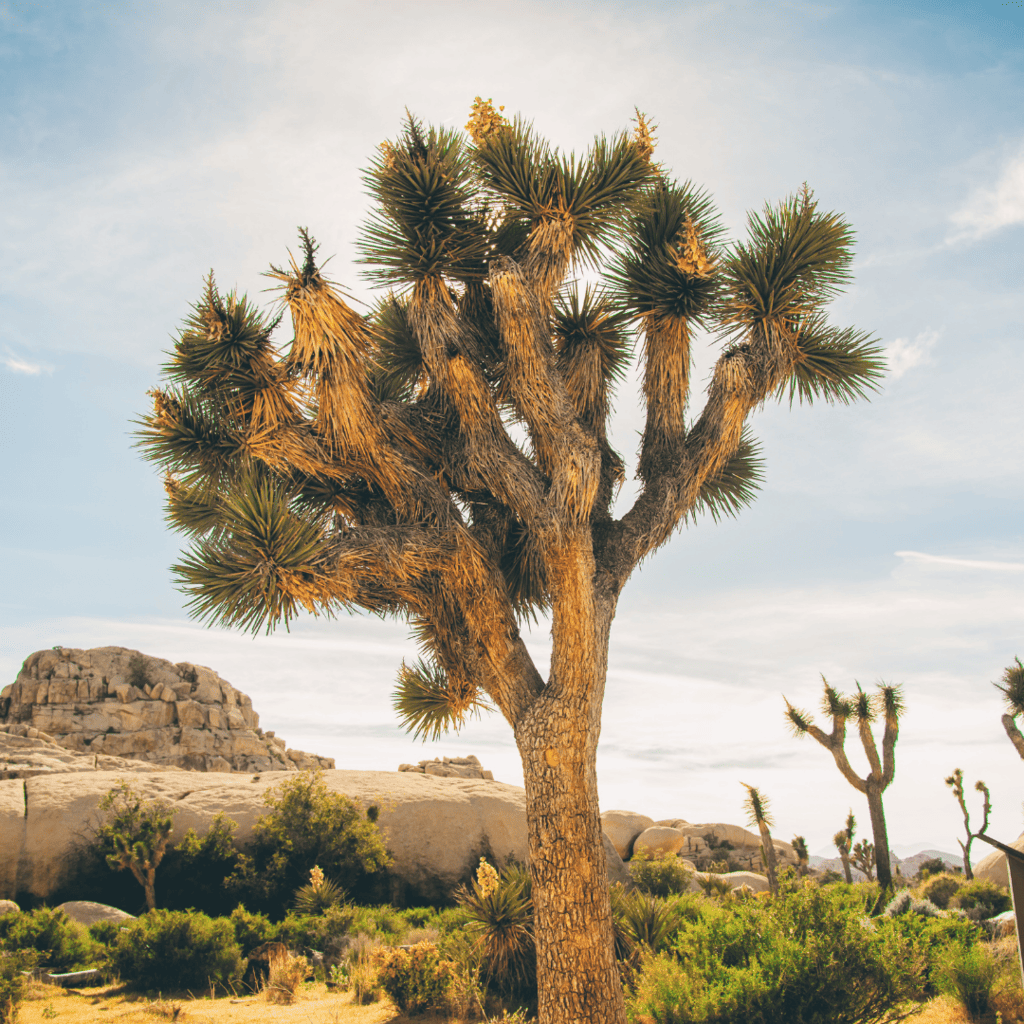 Joshua Tree National Park
More National Park Ideas
California State Parks and State Beaches
California State Parks
California State Beaches
Andrew Molera State Park
Ano Nuevo
State Park
Big Basin Redwoods State Park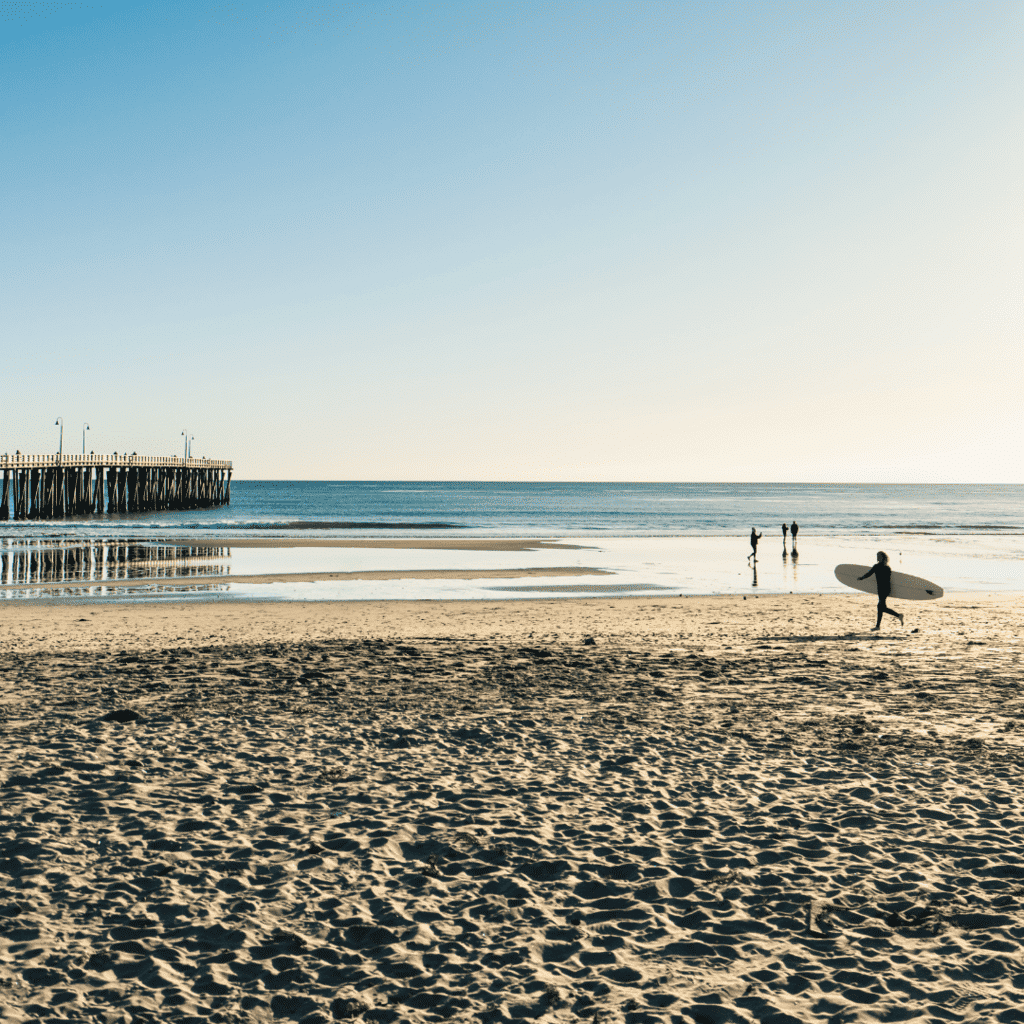 Cayucos
State Beach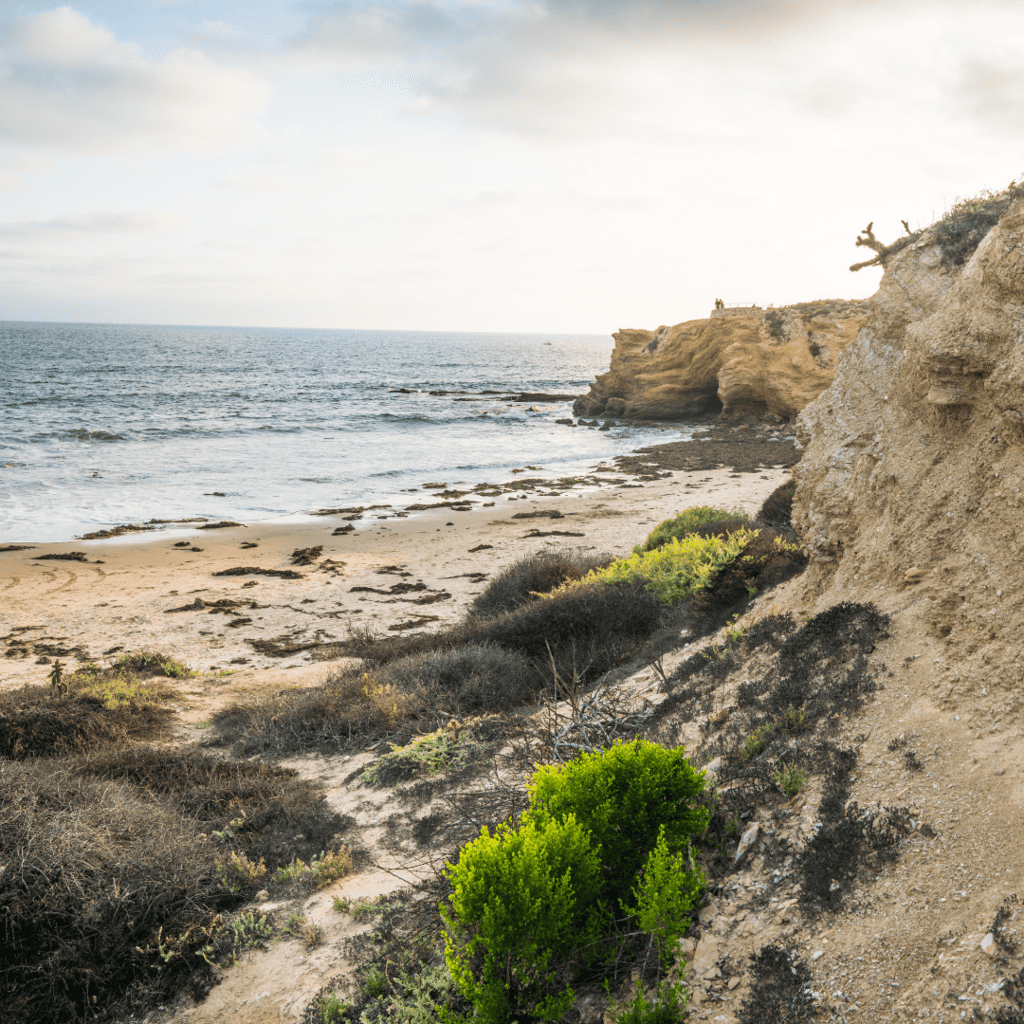 Crystal Cove
State Park
Hearst Castle State Historical Monument
Julia Pfeiffer Burns State Park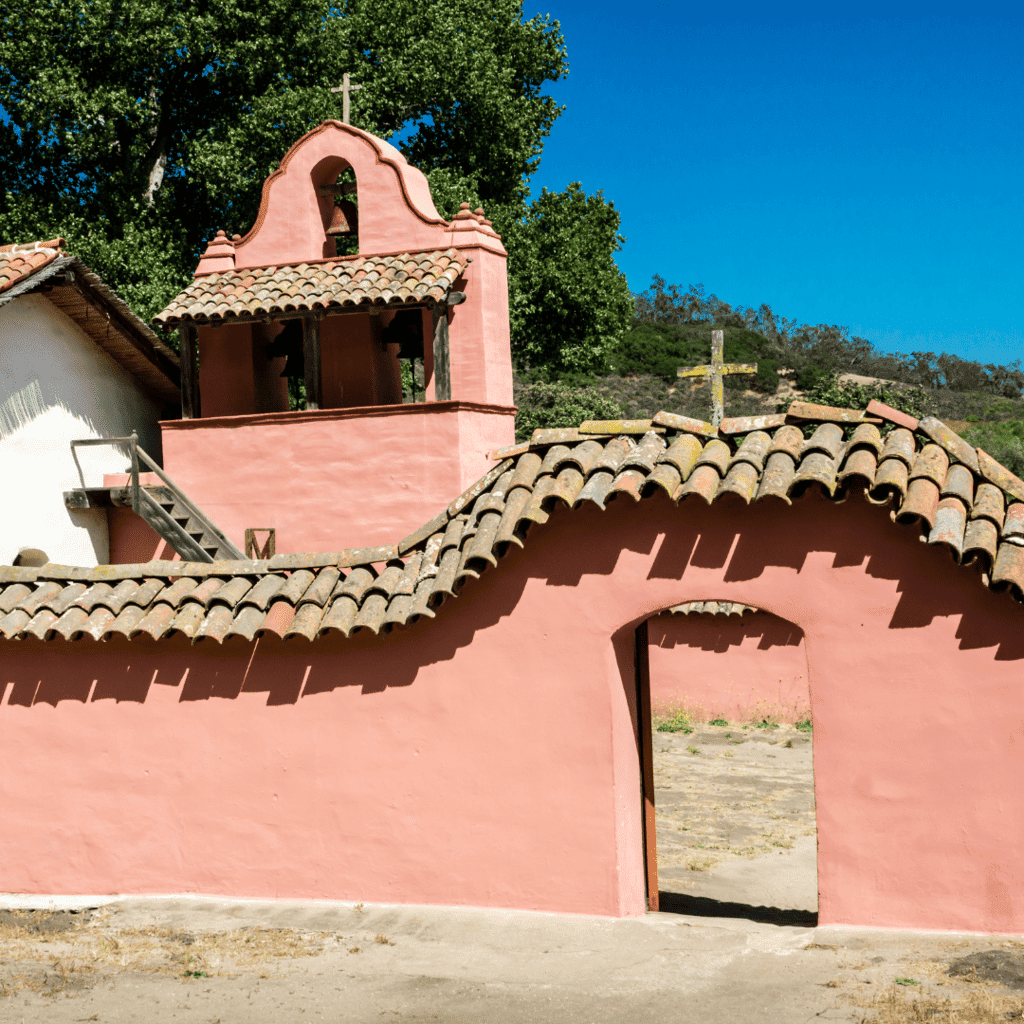 La Purisima Mission State Historic Park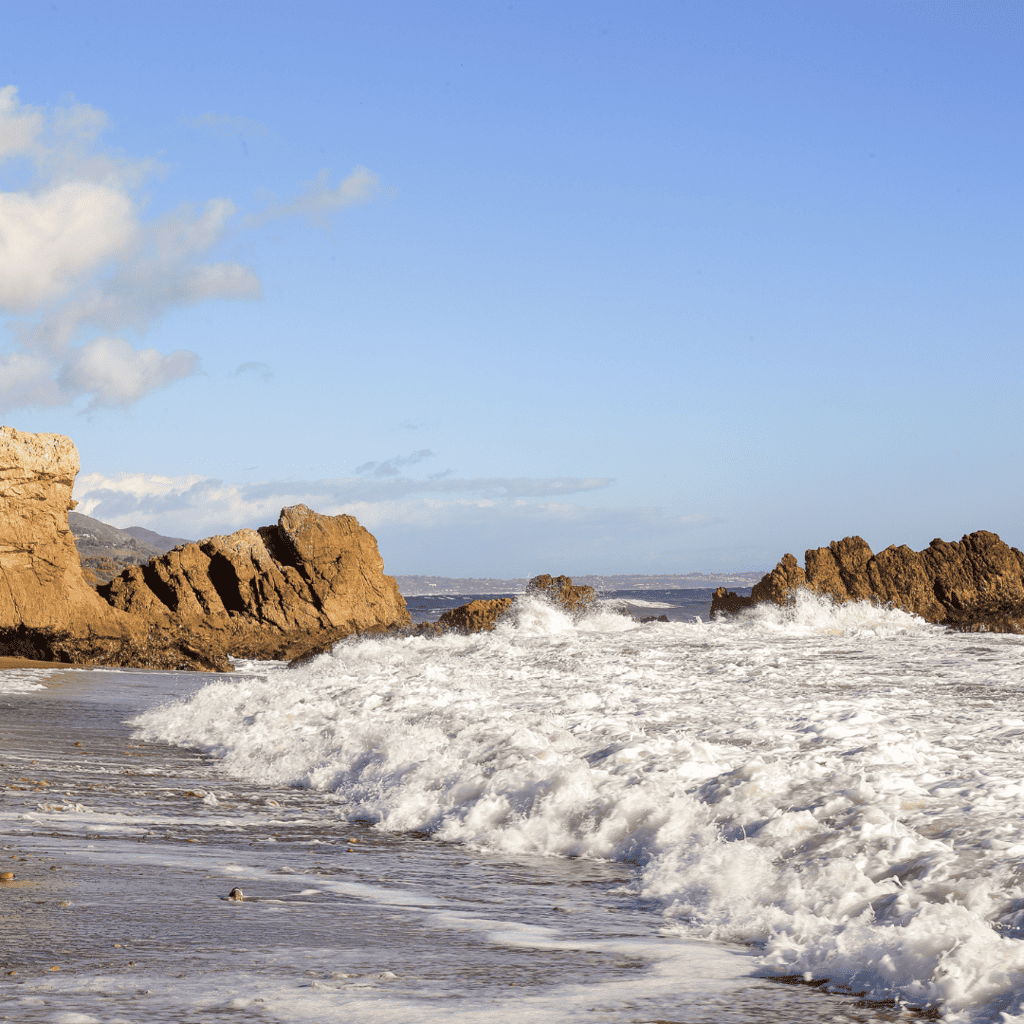 Leo Carrillo
State Park
Mount Tamalpais State Park
Morro Bay
State Park
Oceano Dunes
State Park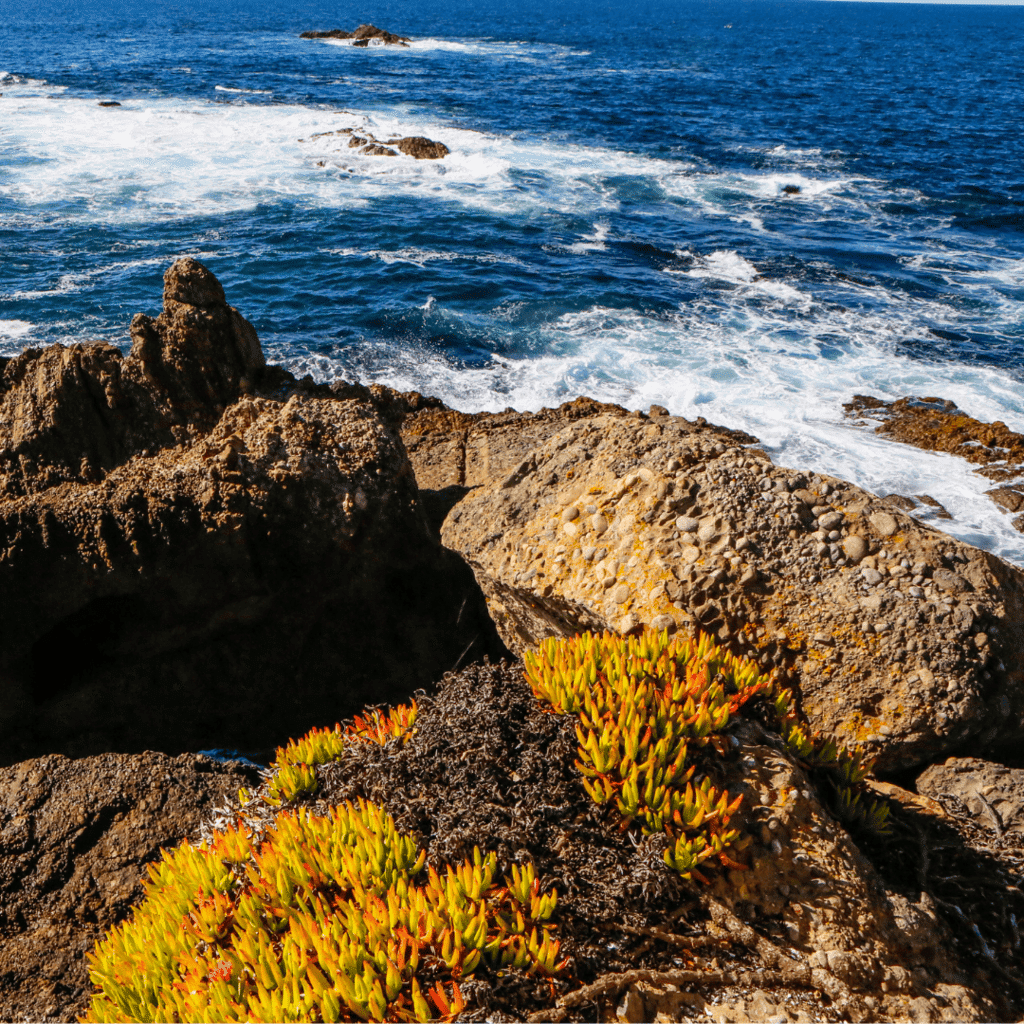 Pigeon Point Light Station State Historic Park
Salt Point
State Park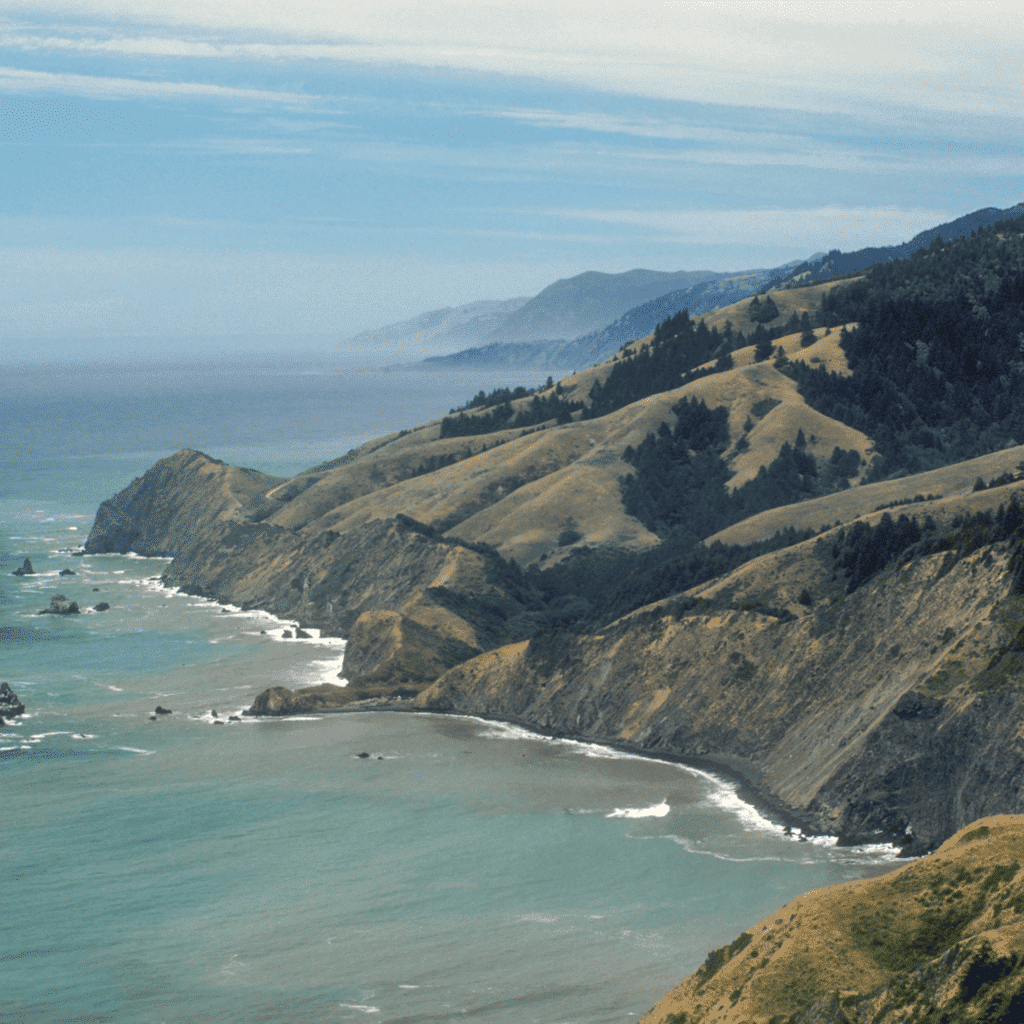 Sinkyone Wilderness
State Park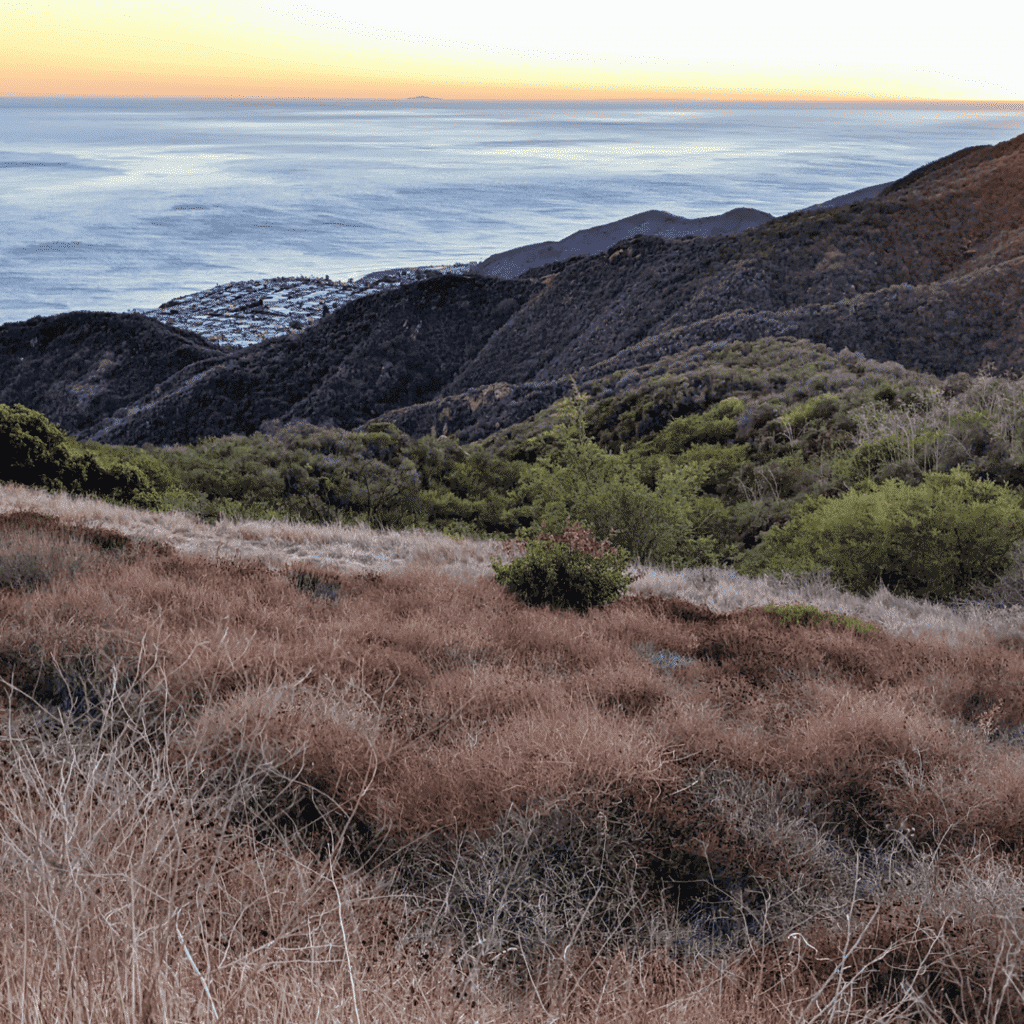 Topanga
State Park
Essential california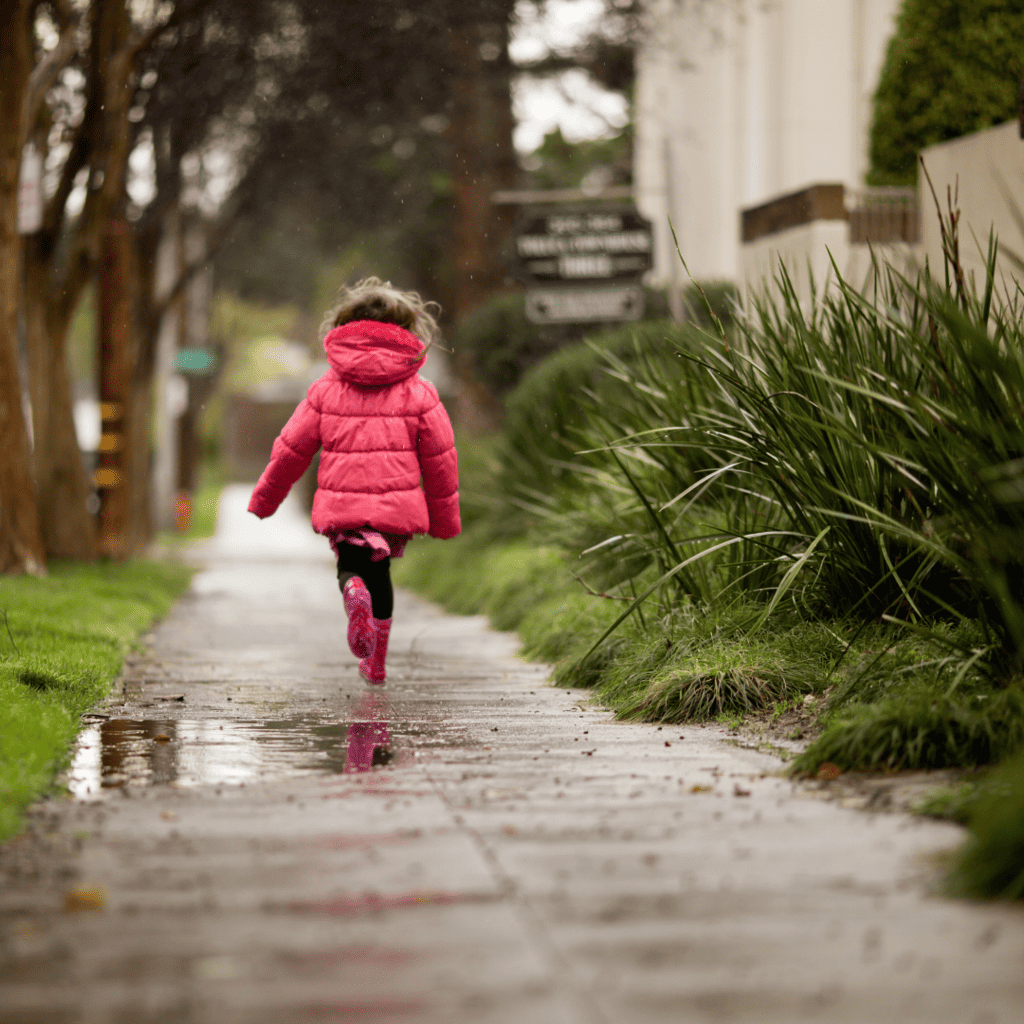 How to Prep for Rain in California
OUR FAVORITE california Hotels and Vacation Rentals
california'S BEST TOURS AND ATTRACTIONS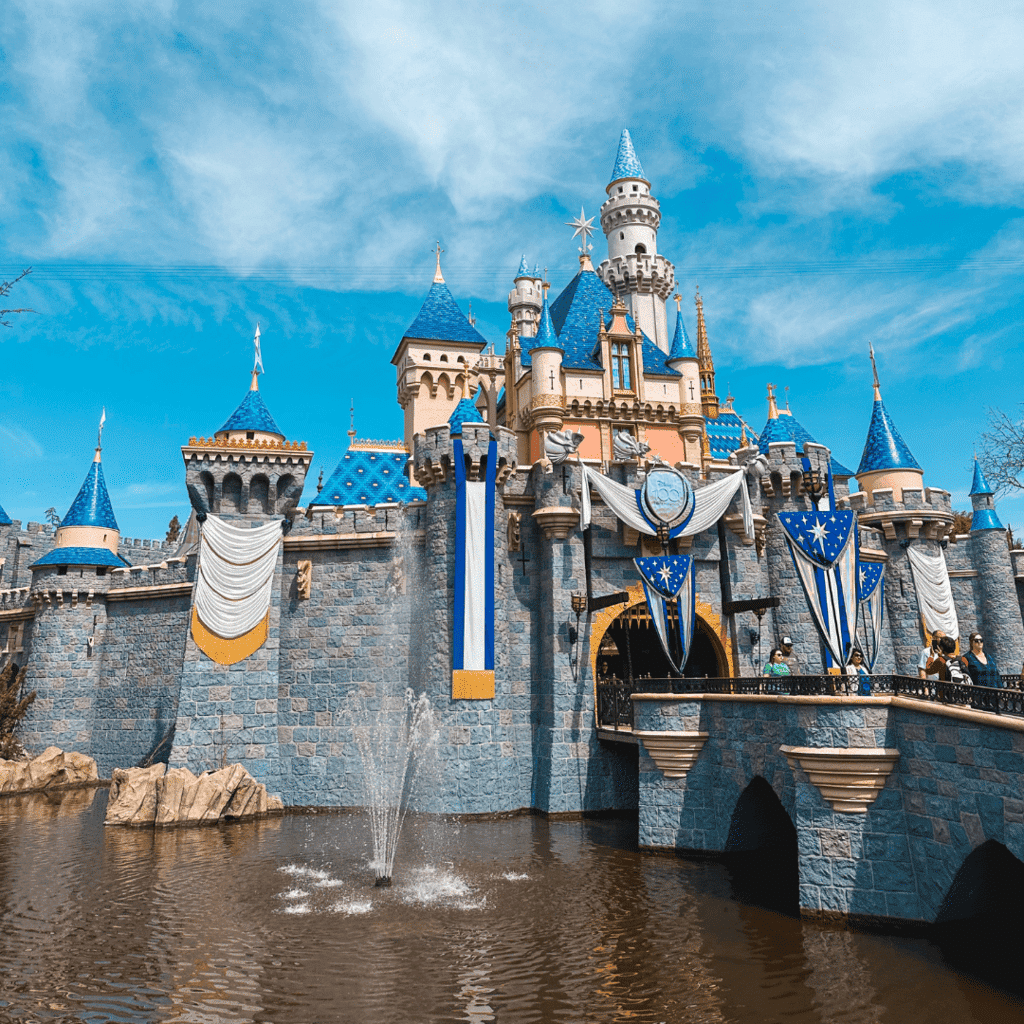 DisneyLand
Knotts Berry Farm
LEGOLand
Six Flags
Magic Mountain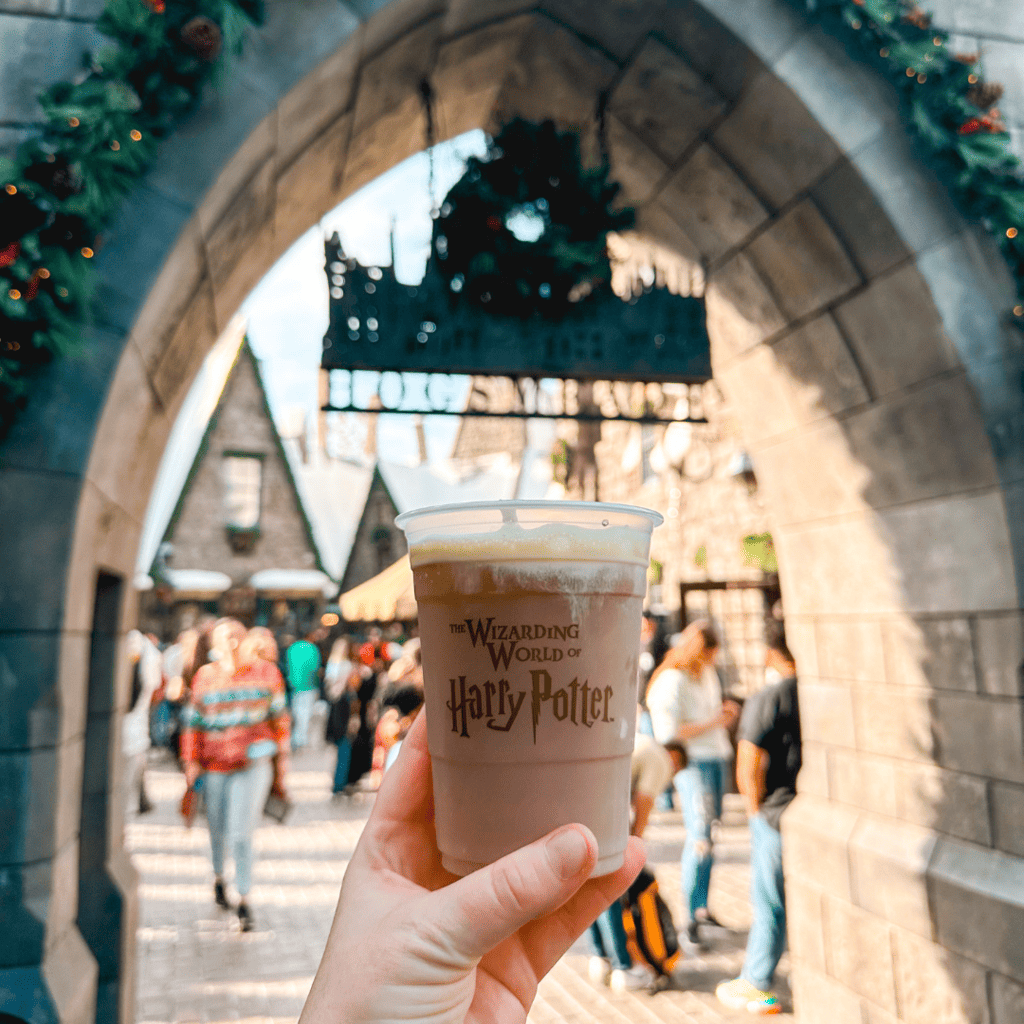 Universal Studios Hollywood
Warner Brothers
Studio Tour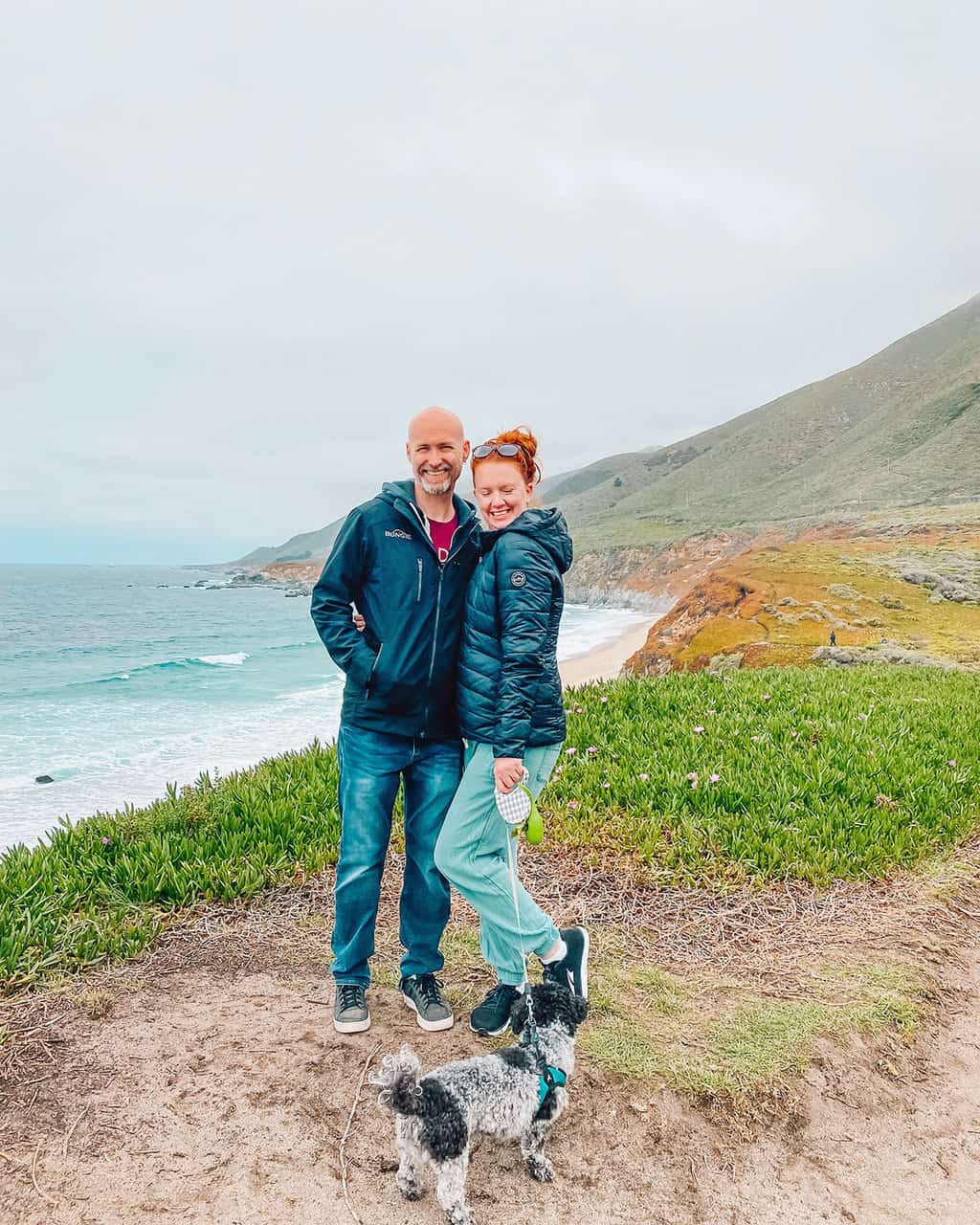 California Road Trip Ideas
Best Pacific Coast Highway Road Trip Itinerary Ideas
Southern California Road Trip Itinerary: California Babymoon
PCH Road Trip: How to Plan a Babymoon CA
San Francisco to Santa Barbara: Ultimate Road Trip Itinerary
California Itineraries
Pacific Coast Highway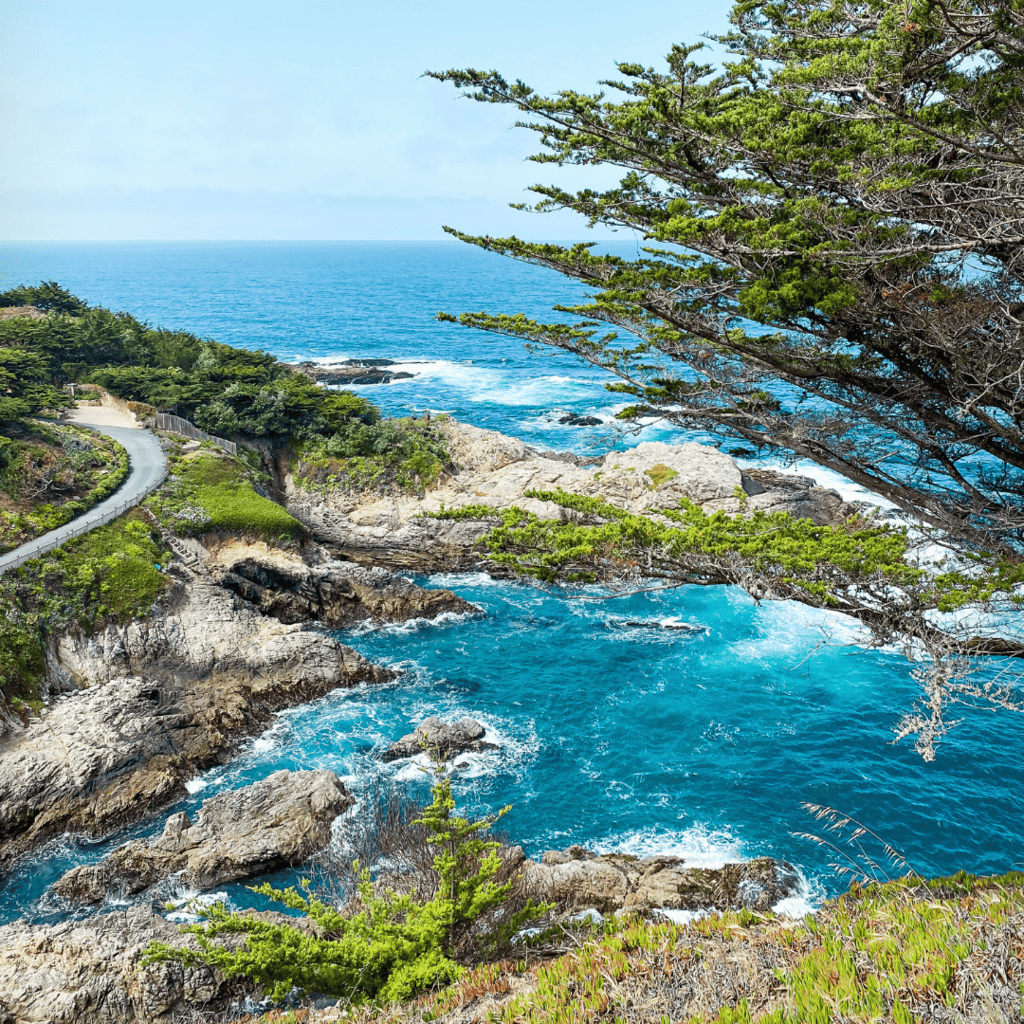 101 Unique Things to do on the Pacific Coast Highway
Essential Guide to
Pacific Coast Highway Cities
Things to do on the Pacific Coast Highway
The Best Haunted Houses Along Pacific Coast Highway
California with Kids
DIVE DEEPER INTO california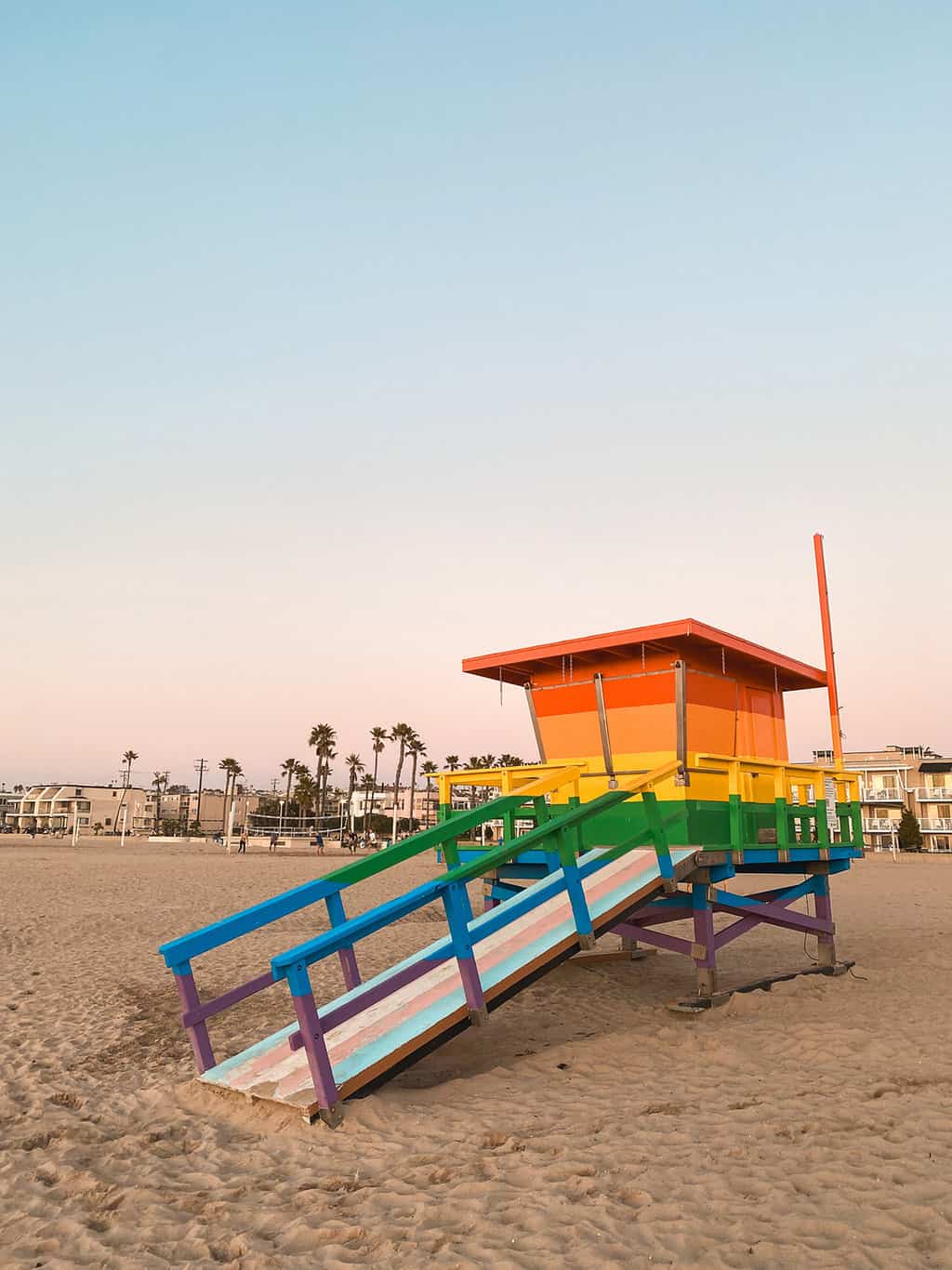 california FAQ
What is California?
California is a state located on the West Coast of the United States. It is the most populous state in the country and the third-largest by land area. Known for its diverse geography, California is home to stunning coastlines, majestic mountains, and sprawling deserts.
What is California's nickname?
California is often referred to as the "Golden State." The nickname originated during the California Gold Rush in the mid-19th century when the state's population exploded due to the discovery of gold.
What is California's state capital?
The state capital of California is Sacramento. It is located in the central part of the state and is known for its historical landmarks, including the California State Capitol building and the Tower Bridge.
What are some famous cities in California?
California is home to several iconic cities, including Los Angeles, San Francisco, San Diego, and Sacramento. Each city has its own unique character and attractions, ranging from the glitz and glamour of Hollywood in Los Angeles to the iconic Golden Gate Bridge in San Francisco.
What is the climate like in California?
California has a diverse climate due to its large size and varied topography. The coastal regions generally have a Mediterranean climate with mild, wet winters and warm, dry summers. Inland areas experience hotter summers and colder winters, while the mountainous regions have colder temperatures and more precipitation, including snowfall.
What are some popular tourist attractions in California?
California offers a wide range of tourist attractions. Some of the most popular ones include Disneyland Resort and Universal Studios Hollywood in Los Angeles, the Golden Gate Bridge and Alcatraz Island in San Francisco, the beaches of San Diego, and the Napa Valley wine region.
What are some natural landmarks in California?
California boasts several natural landmarks, such as Yosemite National Park, known for its breathtaking waterfalls and granite cliffs. Other notable landmarks include Death Valley National Park, Joshua Tree National Park, Lake Tahoe, and the Redwood National and State Parks, home to the towering coastal redwood trees.
What are some famous universities in California?
California is renowned for its prestigious universities. The University of California system, with campuses in cities like Berkeley, Los Angeles, and San Diego, is highly regarded for its academic programs. Other notable institutions include Stanford University, the California Institute of Technology (Caltech), and the University of Southern California (USC).
Is California prone to natural disasters?
California is known for being prone to certain natural disasters. Earthquakes are a common occurrence due to the state's location on the Pacific Ring of Fire. Additionally, wildfires are prevalent, particularly in the drier regions of the state. However, California also has strict building codes and robust emergency response systems to mitigate the impact of these disasters.
What is the state's stance on environmental issues?
California has been at the forefront of environmental initiatives. It has implemented stringent regulations to reduce air pollution, promote clean energy, and address climate change. The state has set ambitious goals for renewable energy use, electric vehicle adoption, and greenhouse gas reduction.
What is the entertainment industry like in California?
California, particularly Los Angeles, is the epicenter of the entertainment industry. Hollywood, located in Los Angeles, is synonymous with the American film and television industry. Many major film studios, television networks, and production companies are headquartered in California, making it a hub for actors, directors, and other industry professionals.
What are some signature foods in California?
California is known for its diverse culinary scene. Some signature foods include the California burrito (a burrito with French fries), In-N-Out Burger, fish tacos, sourdough bread, and avocado toast. The state's proximity to the Pacific Ocean also means that seafood, including Dungeness crab and Pacific oysters, is popular.
What is the legal status of recreational marijuana in California?
Recreational marijuana use was legalized in California in 2016 through the passage of Proposition 64. It allows adults aged 21 and older to possess, consume, and cultivate limited amounts of marijuana for personal use. However, regulations and restrictions apply, and it is important to familiarize oneself with the specific laws in different jurisdictions.
How does California contribute to the economy?
California has one of the largest economies in the world. It is a leader in industries such as technology, entertainment, agriculture, and tourism. Silicon Valley, located in the San Francisco Bay Area, is renowned for its concentration of technology companies and startups.
What is the transportation system like in California?
California has an extensive transportation system that includes highways, airports, and public transportation. Major cities have well-developed public transit systems, such as the Bay Area Rapid Transit (BART) in the San Francisco Bay Area and the Los Angeles Metro. Additionally, California has a vast network of highways that connect different regions of the state.