About Ireland
It's time to start planning your trips to Ireland. Whether you are journeying to the Emerald Isle for the first or fifth time, it's always a good time for a trip to Ireland. Learn about our favorite cities, grab road trip itineraries, and explore the natural wonders at the country's national parks.
Ireland's Best Cities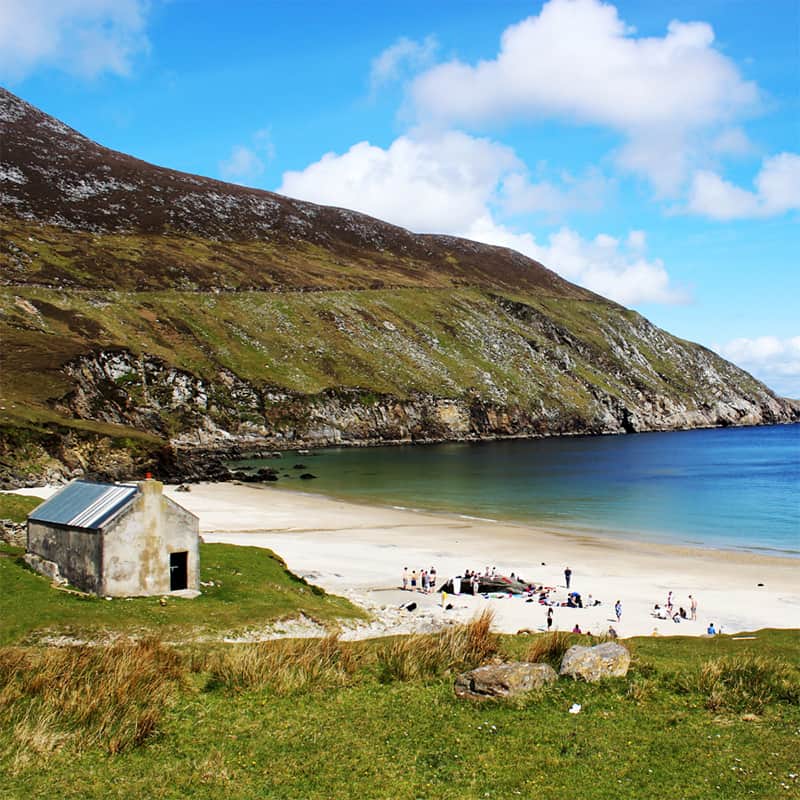 Achill Island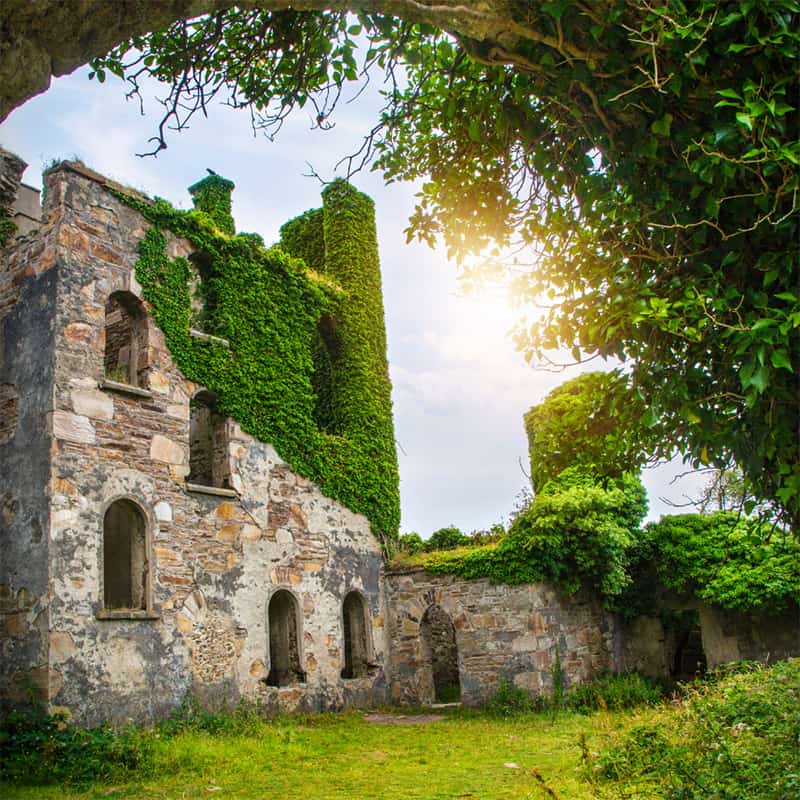 Clifton
Donegal
Doolin
Dublin
Kenmare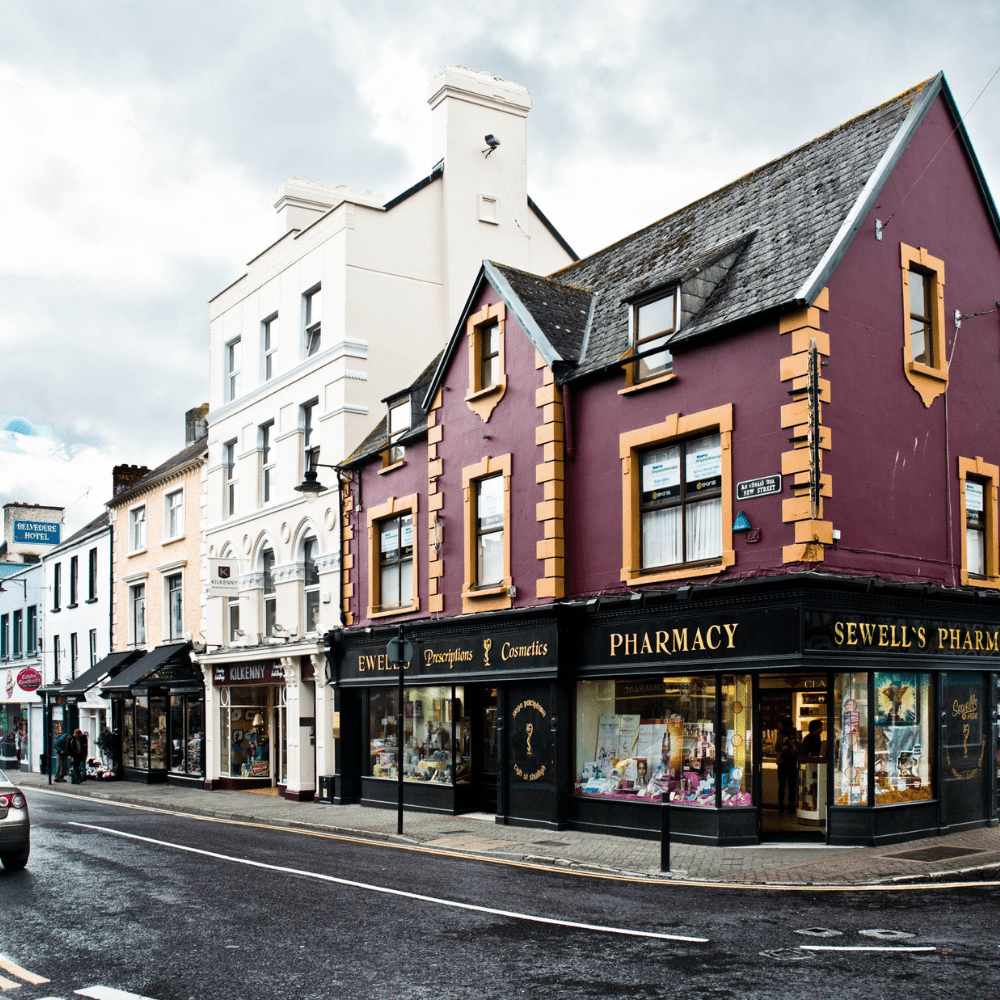 Killarney
Westport
Essential Scotland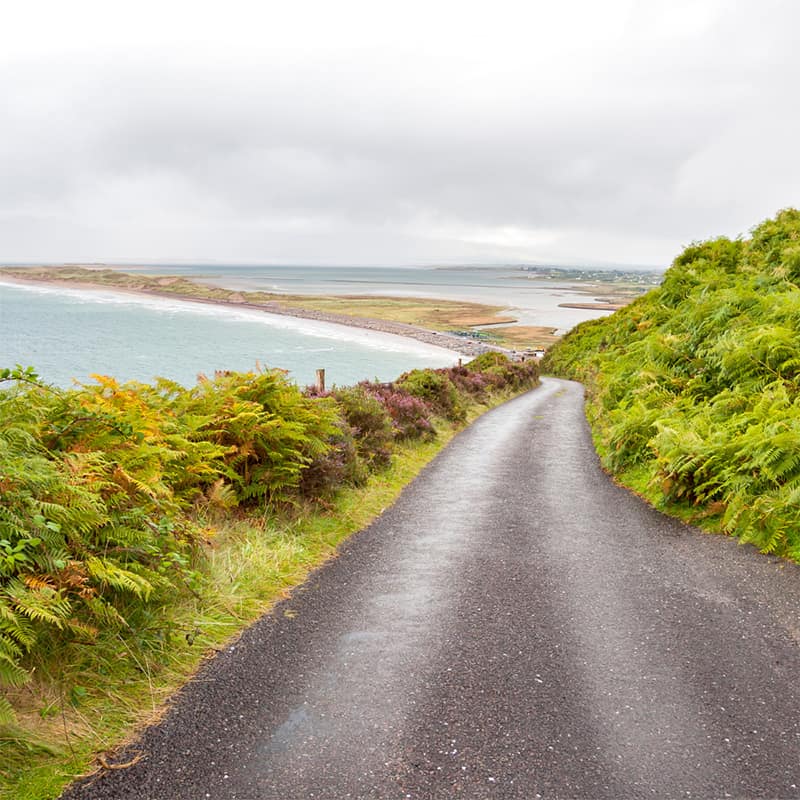 How to drive in Ireland
How to rent a car in Ireland
Ireland Packing Guide
OUR FAVORITE Ireland Hotels and Vacation Rentals
Ireland'S BEST TOURS AND ATTRACTIONS
Slea Head Drive
Connemara National Park
Kylemore Abbey
DIVE DEEPER INTO Ireland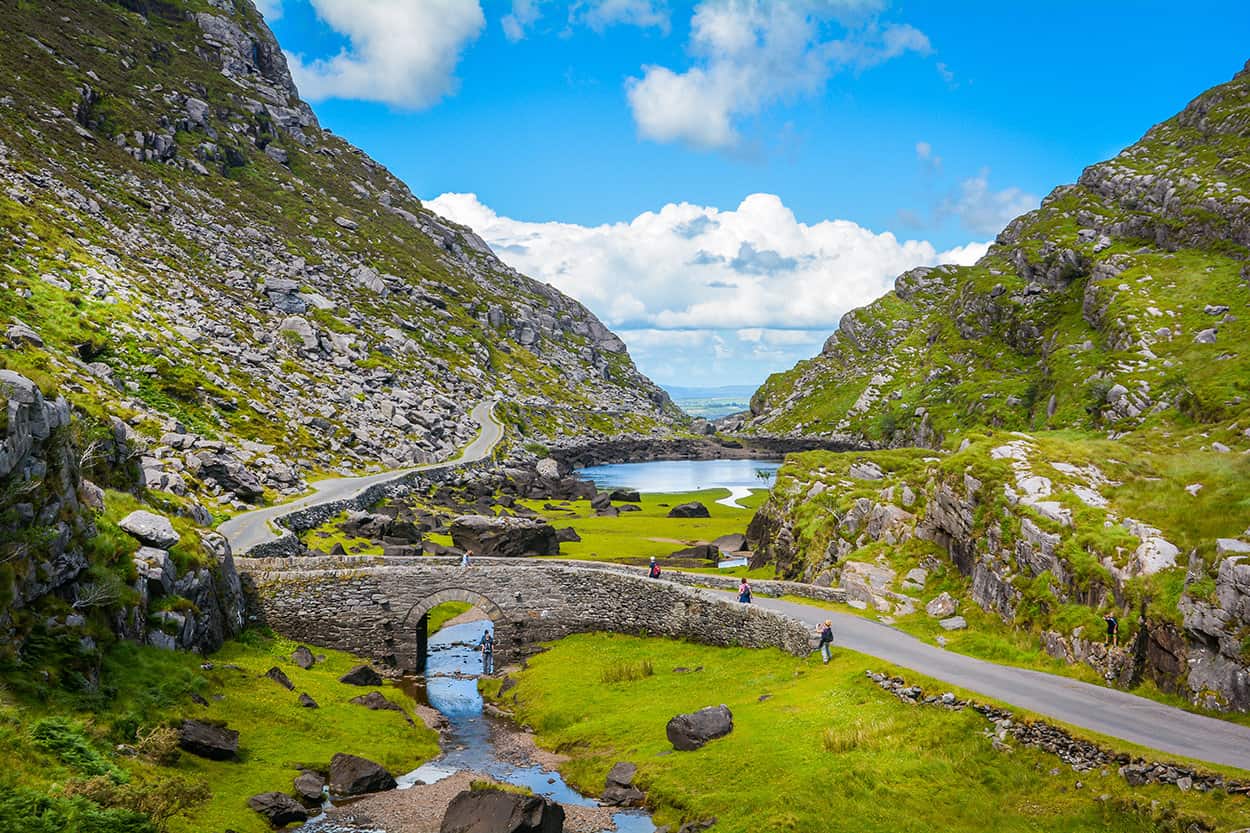 Ireland FAQ
Where is Ireland
Ireland is an island nation located in northwestern Europe. It is situated to the west of the United Kingdom and separated from it by the Irish Sea.
What is the capital of Ireland?
The capital of Ireland is Dublin.
What is the official language of Ireland?
The official languages of Ireland are Irish and English.
What is the currency of Ireland?
The currency of Ireland is the Euro.
What is the population of Ireland?
As of 2021, the population of Ireland is approximately 4.9 million.
What is the climate like in Ireland?
Ireland has a temperate maritime climate, which means that it is mild and damp with abundant rainfall throughout the year. Summers are generally cool and winters are mild.
What are some famous landmarks in Ireland?
Some famous landmarks in Ireland include the Cliffs of Moher, the Ring of Kerry, the Giant's Causeway, the Rock of Cashel, and the Guinness Storehouse.
What are some traditional Irish foods?
Some traditional Irish foods include Irish stew, fish and chips, shepherd's pie, soda bread, and colcannon.
What is the national sport of Ireland?
The national sport of Ireland is Gaelic football.